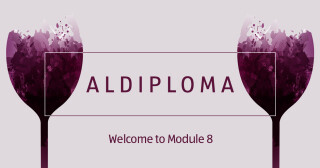 Welcome to the Aldiploma Module 8 – Food and Wine Matching
Congratulations - you're (oh-so-nearly) a wine buff! This final module, put together with Sam Caporn, shows you how food and wine pairing doesn't have to be a skill by breaking down foods into different groups so you can choose the best wine style to match.
Feel inspired to try a few wines for yourself?
Discover our recommended wines