Our Everyday Amazing Scotland
Like you we love fine, fresh Scottish food. So we build strong relationships with our producers 
from all over Scotland to bring you amazing quality at everyday low prices.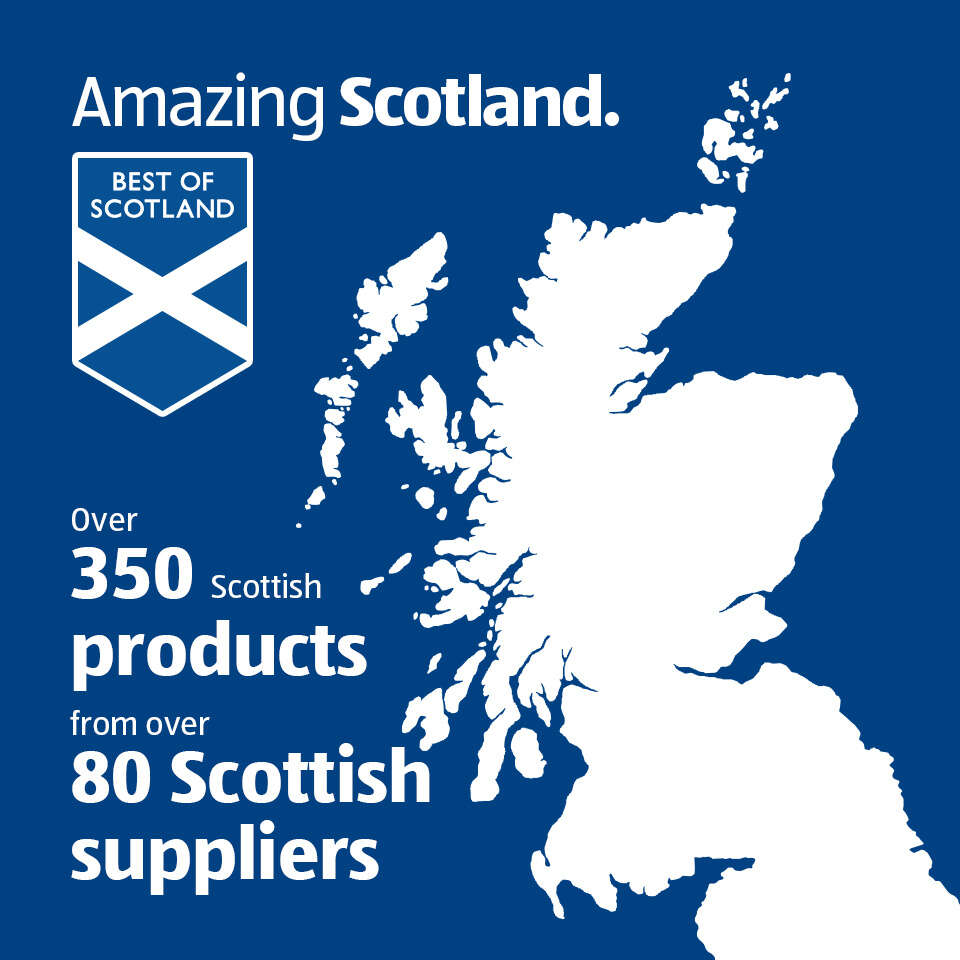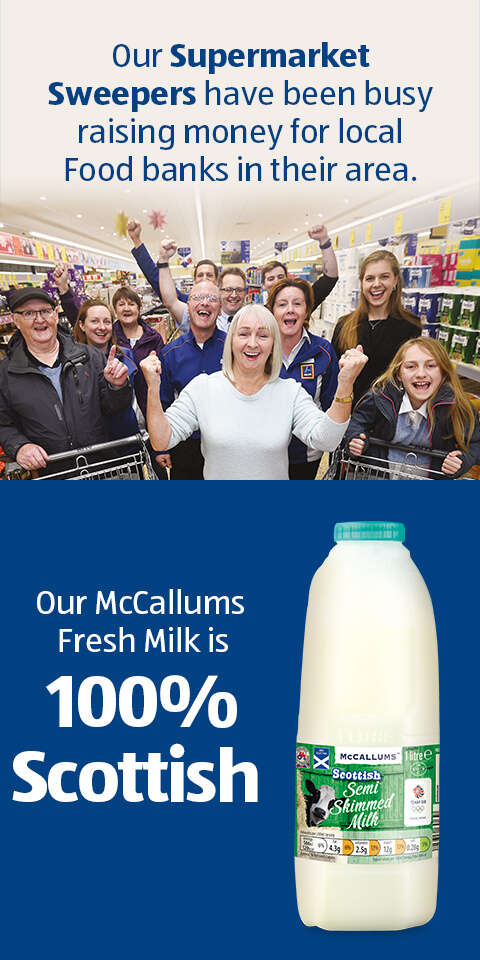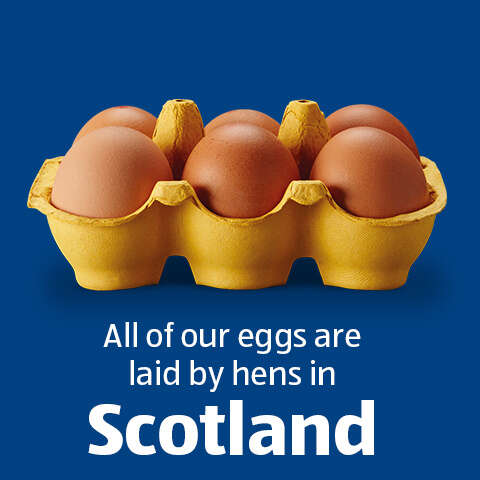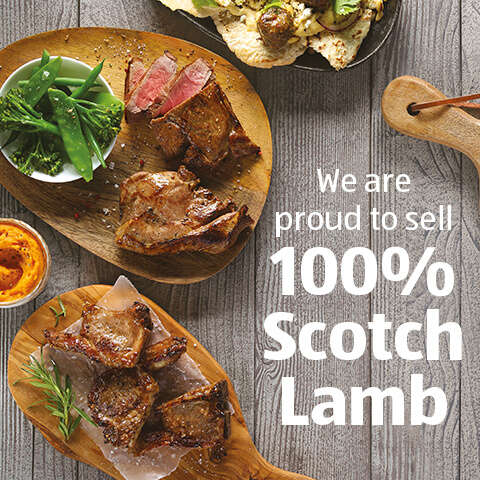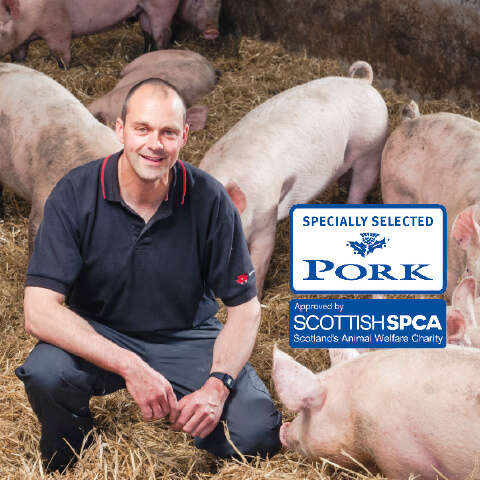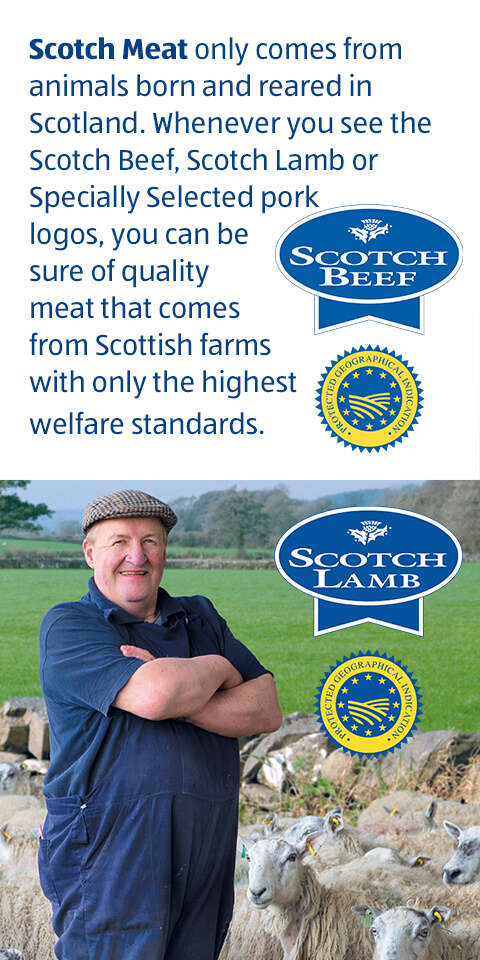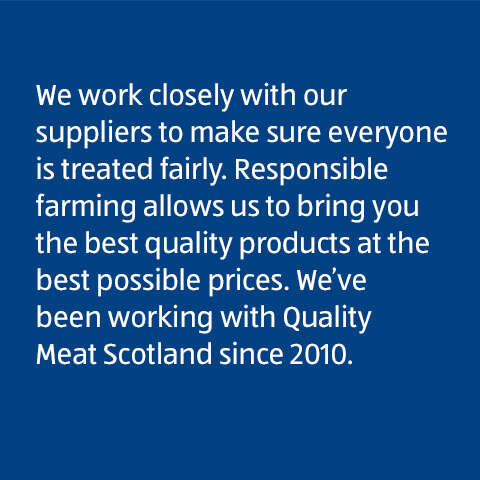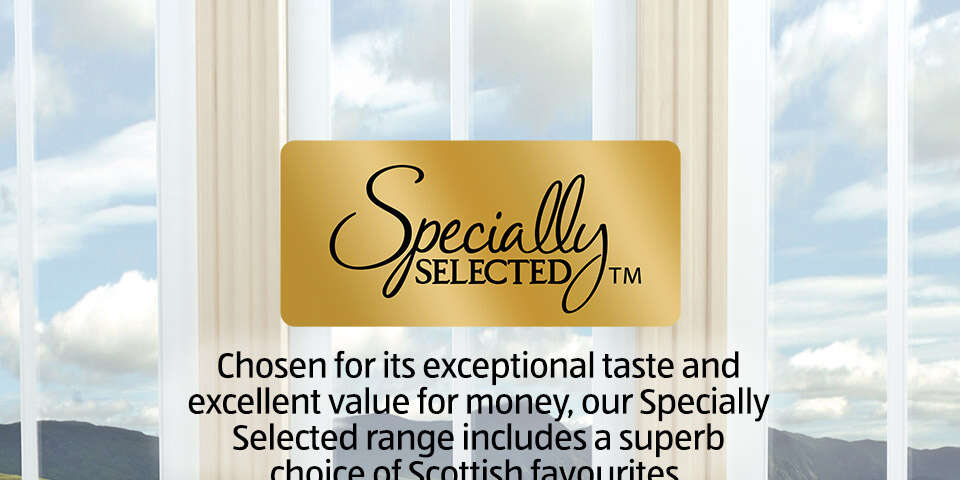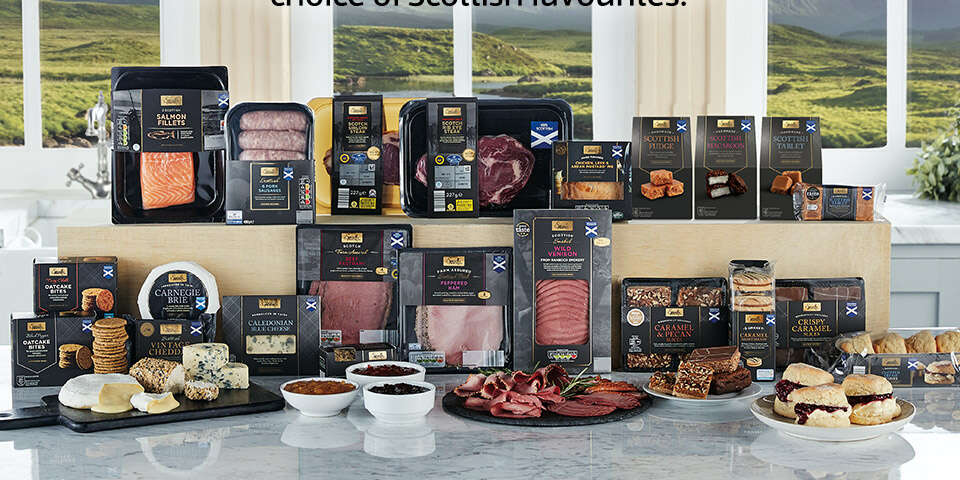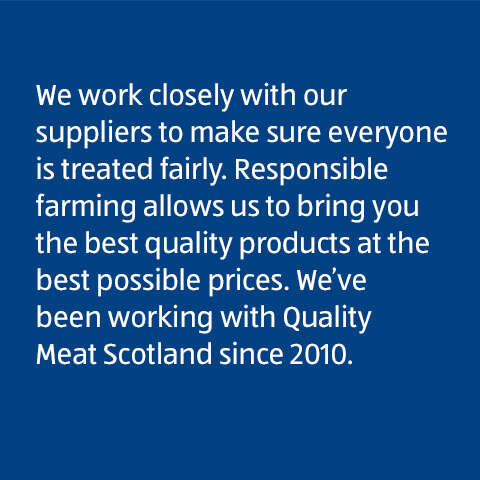 Cheers to Scottish beers!
Our amazing Scottish Beer Festival is back again. This time we're showcasing 7 different breweries across Scotland, each with a selection of 5 delicious brews
Meet our Scottish suppliers
Aldi is committed to championing quality food. That's why we offer some of the finest Scotland has to offer. It's also why we work with producers and growers who are just as passionate as we are about bringing you the best.
From award-winning beers to cheese and fresh meats, we've had another amazing year. As well as a whopping 29 stars at the Great Taste Awards for our food and drink, we've also been crowned Grocer of the Year and won some welcome attention as FPC Multiple Retailer of the Year for our fresh produce.