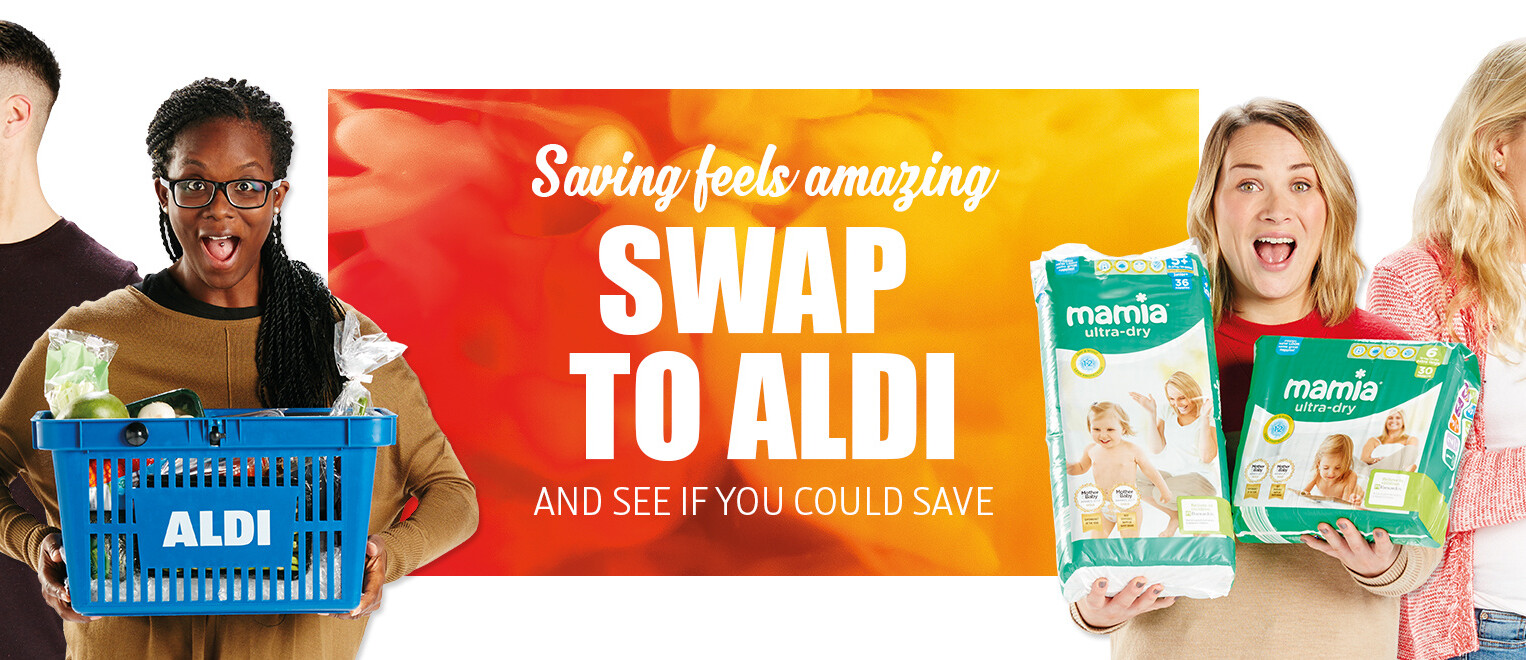 Saving feels amazing
We've got everything you need at prices you'll love. And our fantastic families found out just how amazing saving felt when they swapped to Aldi.
Amazing savings
Aldi has delivered quality and value all summer long for our families. Here's just a few of the reasons they won't be swapping back.
Let's bring home Autumn
You'll be amazed at what you can find in store this autumn. Like our weekly Super 6 offers on fresh fruit and veg and award-winning British food and wine.