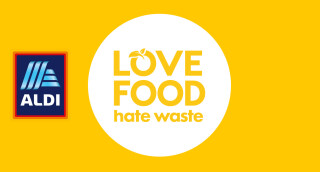 Yes to taste, no to waste!
Make your meals and money go further by using every last bit of the food you buy to create delicious dishes the whole family will love. By reducing the amount of food you throw away, the average family of four could save up to £45 per month! Moreover, it's good for the planet!

It's shocking how much food we throw away. Plus it's taking its toll on the environment. Saving food helps to slow down global warming and cuts down unnecessary packaging waste. Here are a few facts: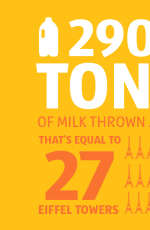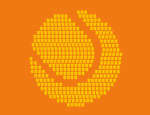 20 million slices of bread thrown away each day, the same weight as Wimbledon's Centre Court roof.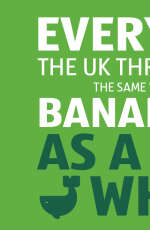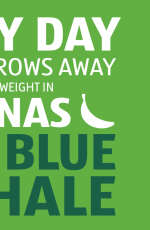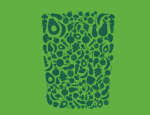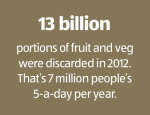 Cooking with forgotten food
There are many ways to make the most of the food you buy – some are obvious, others not so. Forgotten courgette in the fridge? Have you ever tried courgetti? Not only can you use up your forgotten food, it's healthy too! Here are a few tips for you to experiment with, or why not head to Love Food Hate Waste for more tasty ideas!

Fabulous Fakeaways
Why not save a few pennies and create a delicious fakeaway? Use your leftover meat and cupboard sauces to create a tasty Indian, Chinese or Thai dish. Take a look at our mouthwatering recipes for more inspiration.