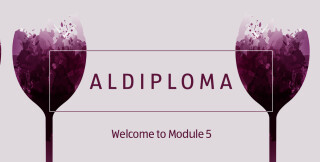 Welcome to the Aldiploma Module 5 – A Guide To Classic Regional Wines
The classics are the classics for a reason. And Module 5 of the Aldiploma – designed with wine expert Sam Caporn – is your essential guide to classic wines, grapes and regions. It also comes with a handy cheat sheet to take on your next shop.
Feel inspired to try a few wines for yourself?
Discover our recommended wines