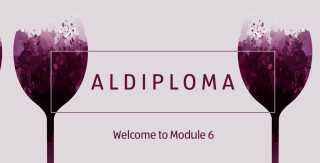 Module 6 – Other Wine Styles: Sparkling, Sweet and Fortified
You're doing really well – the perfect excuse to pop open a bottle of bubbly and celebrate! Or maybe a drop of port? In this module, designed by wine expert and Mistress of Wine Sam Caporn, you will learn about all things sparkling, sweet and fortified. Cheers!
Feel inspired to try a few wines for yourself?
Discover our recommended wines