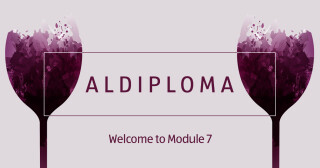 Welcome to the Aldiploma Module 7 - New World Classics and Up & Coming Classics
Time to step off the beaten track and explore a little further afield! In this module designed with wine expert Sam Caporn, you'll discover New World wines together with some lesser-known but up-and-coming regions producing incredible value and outstanding wines!
Feel inspired to try a few wines for yourself?
Discover our recommended wines