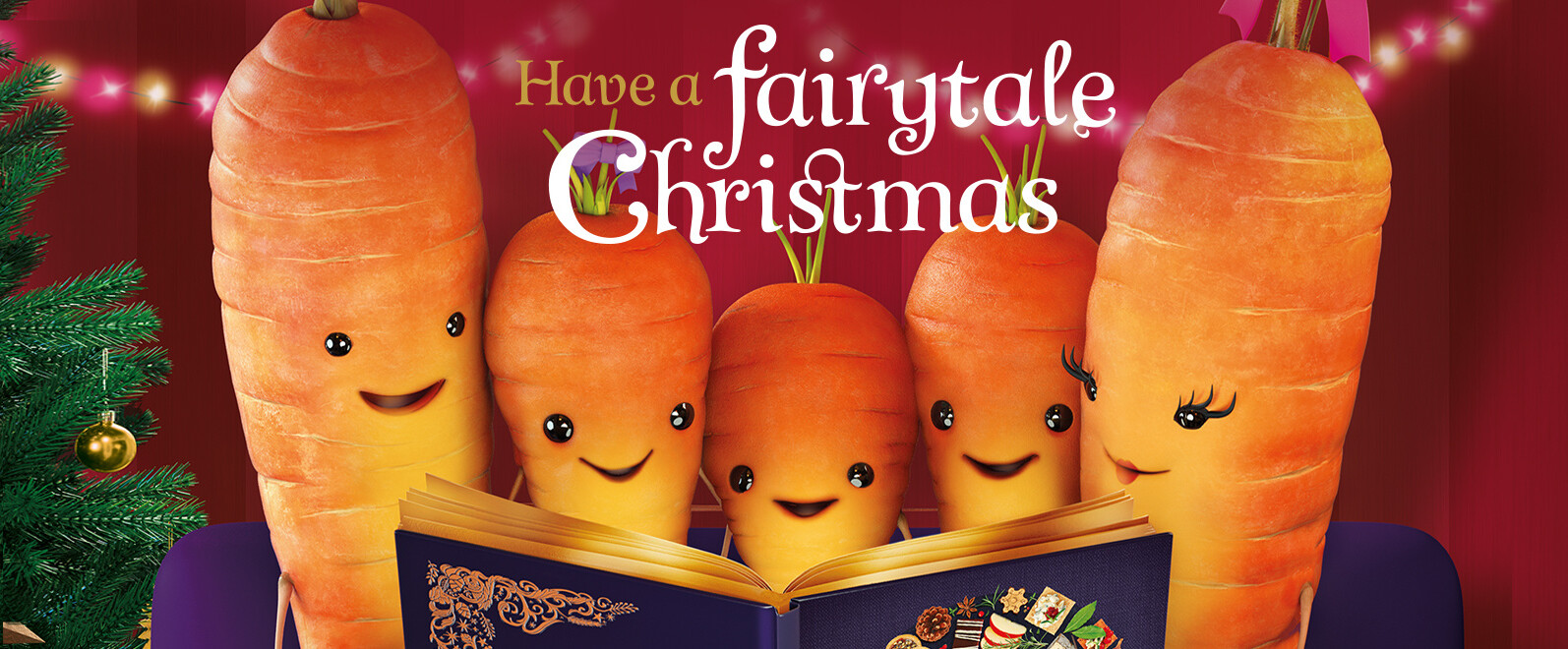 Keeping up with the Carrots
Still in love with Kevin, Katie and the kids? We want you to share all the big adventures you're having with the nation's favourite family in 2019. Just post them across Facebook, Twitter and Instagram and we can enjoy the fun together! We can't wait to see what you've been up to since Christmas!
An amazing Christmas
At Aldi you'll find award-winning ranges like Christmas turkeys, Christmas wines and chocolate treats, not to mention wonderful inspiration for alternative dishes and tasty festive recipes. It's everything you need for an amazing Christmas dinner. Take a look at what we had in store and online in 2018 and start getting excited for what's coming in 2019.