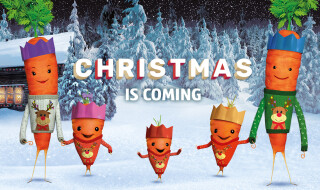 But will Kevin come back too?
We know you're excited about getting a first look at Kevin for 2021 but we've not seen him or his family since Christmas 2020. If he gets in touch, we'll let you know. Until then, we've put together Kevin's best bits over the years. So many great adventures.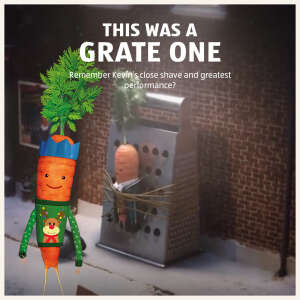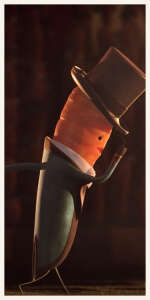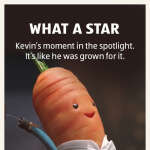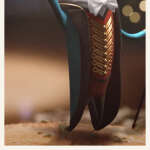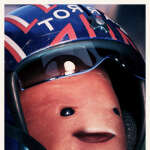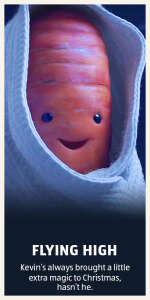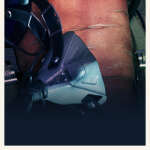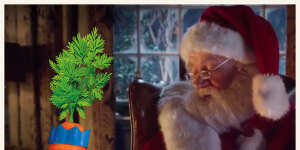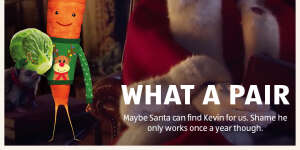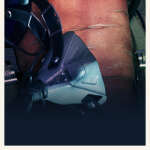 Join the fun
Don't miss out on all the fun and jokes we're having on social media. It'll keep you busy so you're not missing Kevin too much.