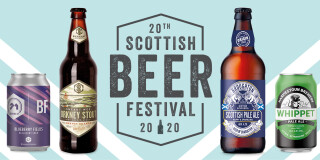 35 amazing beers, 7 craft breweries…welcome to our 20th Scottish Beer Festival!
The best beers in Scotland? We think so! Our experts have partnered with 7 local Scottish craft breweries to show how Scotland's proud brewing heritage is as strong as ever. Crisp IPAs to dark porters, we've brought together five of the finest beers from each brewer, all at amazing Aldi prices.
Just download your handy Festival tasting booklet below (or pick one up in-store), and enjoy!

Born in Dundee in 2016 with a mission to revive the art of brewing in Scotland's 4th city, they make beers packed with flavour and character. Their crafted seasonal beers and crisp lagers are inspired by progressive New World flavours and traditional European classics. 71brewing.com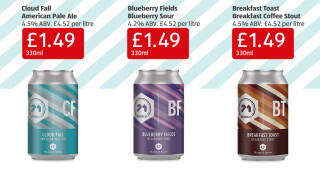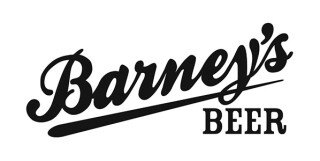 Founded in 2010, this award-winning microbrewery at Summerhall, Edinburgh, brews a range of craft beers, including their flagship best-selling transatlantic IPA, Volcano IPA. barneysbeer.co.uk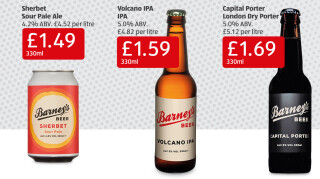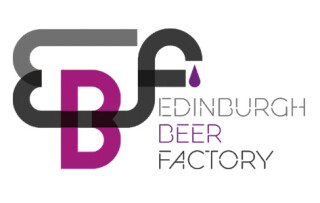 The Edinburgh Beer Factory is a family-run, independent brewery launched in 2015 to make people think again about beer and Scotland. Founded by the Dunsmore family, they've grown to a great big family of 20+ team members.
Like their home city, they're creative, inventive and outward-looking. They combine old and new ideas and techniques to create beers of beauty. edinburghbeerfactory.co.uk

Broughton Brewery is Scotland's original independent brewery, established in 1979. All their beers are handcrafted by their master brewer using the finest ingredients and their unique porteus malt mill which is the only one of its kind in a Scottish brewery. They produce a range of award-winning beers which are savoured across the world. broughtonales.co.uk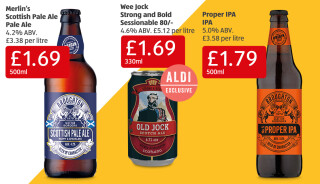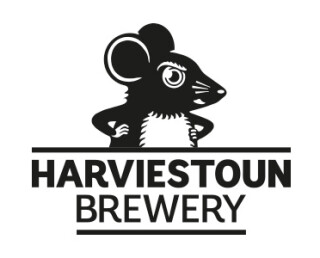 A proud, family-run business, dedicated to the craft that produces award-winning, natural brews made using the finest ingredients and purest Scottish water from the heart of the untamed Scottish Highlands. harviestoun.com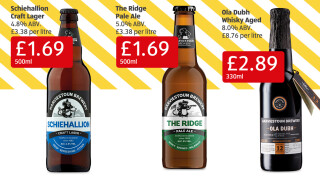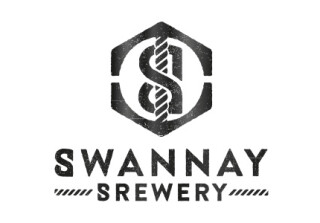 Located on the northwesterly tip of Orkney's mainland, showered by Atlantic Ocean spray in the winter and surrounded by fertile farmland in the summer, Swannay make award-winning beers of all styles from their rustic farmstead. swannaybrewery.com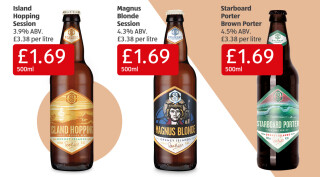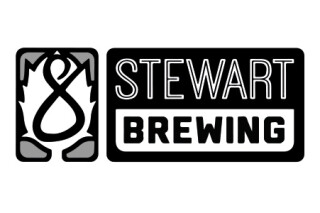 Stewart Brewing was named as the winner in the Scottish Beer Awards 2019. Judged by some of the UK's foremost brewing experts, it's one of the most prestigious beer awards in the UK. Founded in 2004, Stewart Brewing quickly established itself as one of Scotland's most successful reputable breweries. Over the years they have constantly innovated, while upholding the traditional ethos of Edinburgh's rich brewing history. stewartbrewing.co.uk