Let the Beer Festival begin!
It's our 25th Beer Festival! Since launching our first Scottish Beer Festival in 2012, we have worked with over 80 Scottish breweries to bring the best of the craft to our customers. With an exciting range of fantastic beers in our festivals and your enthusiasm for craft ale, we are very proud to have generated sales in excess of £3m for local Scottish breweries. Celebrate with us and pick up your favourites in store from 28th October.
Win the Chance to become our Official Craft Beer Tester.
The search is on with a nationwide hunt to find one lucky beer lover to review our entire range of Scottish craft beer that is being showcased at our 25th Scottish Beer Festival (Thursday October 28th). The chosen beer fan will be given expert training from Fierce Beer Brewery before reviewing and rating 30 craft beers from 11 different Scottish suppliers. To enter, simply tell us why you should get the job.
The ultimate craft beer guide
Take a tour through our full collection and learn all you need to know about Scottish craft beers. Our guide will help you find the flavours you like and hopefully inspire you to try new tastes too. Find all these in your local Aldi today.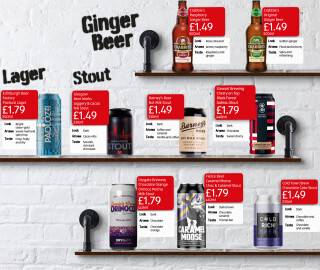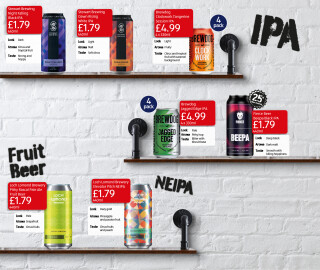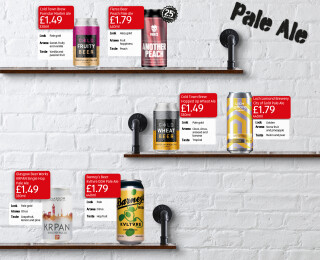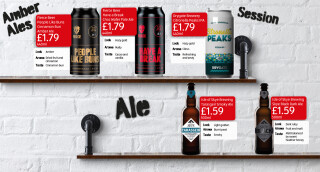 Beyond the Beer Festival
Even though we go big when it comes to Beer Festival season, you can find amazing Scottish craft beers in your local Aldi every day of the year. Check out what's in store and pop in when you need to refill the fridge.