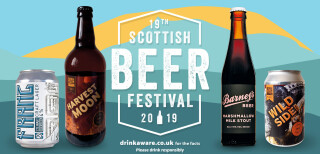 It's our 19th Beer Festival with 35 amazing beers from 7 Scottish breweries!
Our experts have looked high and low for the best beers Scotland's brewers have to offer. They've brought together 35 amazing beers from 7 local breweries, from crisp IPAs and refreshing lagers to bracing blondes and enticing dark ales.
Download our handy Scottish Beer Festival guide below or pick up a copy in store so you can choose your favourite.
Thirsty for more?
Check out our amazing beers from Scottish Beer Festival breweries.

Stewart Brewing have been named as the winners in the Scottish Beer Awards 2019. Judged by some of the UK's foremost brewing experts, it's one of the most prestigious beer awards in the UK. Founded in 2004, Stewart Brewing quickly established itself as one of Scotland's most successful reputable breweries. Over the years they have constantly innovated, while upholding the traditional ethos of Edinburgh's rich brewing history.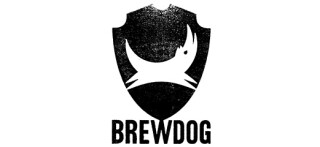 From Aberdeen to Brisbane, Brewdog's state-of-the-art breweries are dedicated to bringing customers the best craft brews. Brewdog are on a mission to make people as passionate about great craft beer as they are.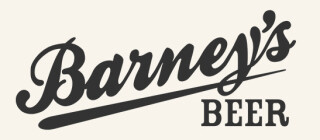 Founded in 2010, this award-winning microbrewery at Summerhall, Edinburgh, brews a range of craft beers, including their flagship best-selling transatlantic IPA, Volcano IPA.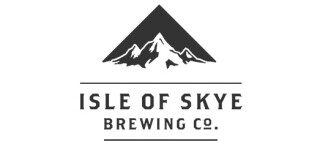 Since setting up as the Isle of Skye's first independent brewery in 1995, this Uig-based brewery have picked up over 60 prestigious awards for their unique range of beers.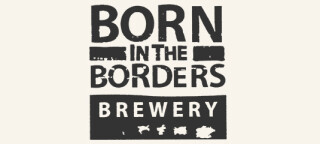 This multi-award-winning microbrewery creates real ales using barley from neighbouring fields. Their plough-to-pint approach won them Scotland Food and Drink's Excellence Awards Primary Producer of the Year in 2018.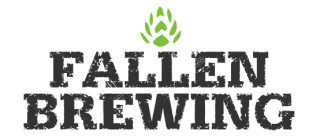 Located in a disused railway station at the foot of the Fintry Hills in the heart of rural Stirlingshire, Fallen Brewing brew modern interpretations of classic styles, with an emphasis on bold flavours and new world hops.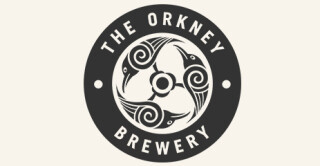 One of Scotland's first independent microbreweries, Orkney Brewery started out in an old schoolhouse in Quoyloo. Their processes create outstanding handcrafted ales, using traditional methods that have been handed down over the years.