Let the Beer Festival begin!
It's our 24th Scottish Beer Festival and we have an amazing selection of 30 tasty beers to try, straight from local Scottish breweries. From IPAs to stouts and lagers to pale ales, there's something for everyone to enjoy. Celebrate with us and pick up your favourites in store from 29th July.
The ultimate craft beer guide
Take a tour through our full collection and learn all you need to know about Scottish craft beers. Our guide will help you find the flavours you like and hopefully inspire you to try new tastes too. Find all these in your local Aldi today.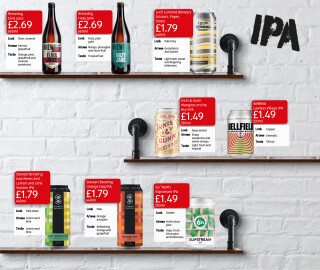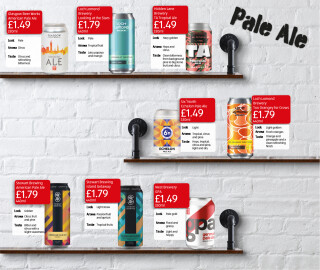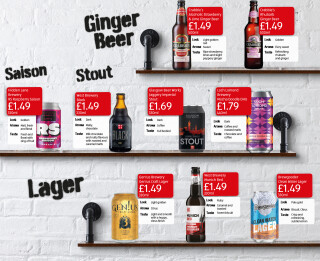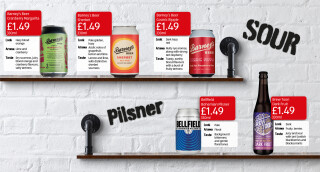 Beyond the Beer Festival
Even though we go big when it comes to Beer Festival season, you can find amazing Scottish craft beers in your local Aldi every day of the year. Check out what's in store and pop in when you need to refill the fridge.