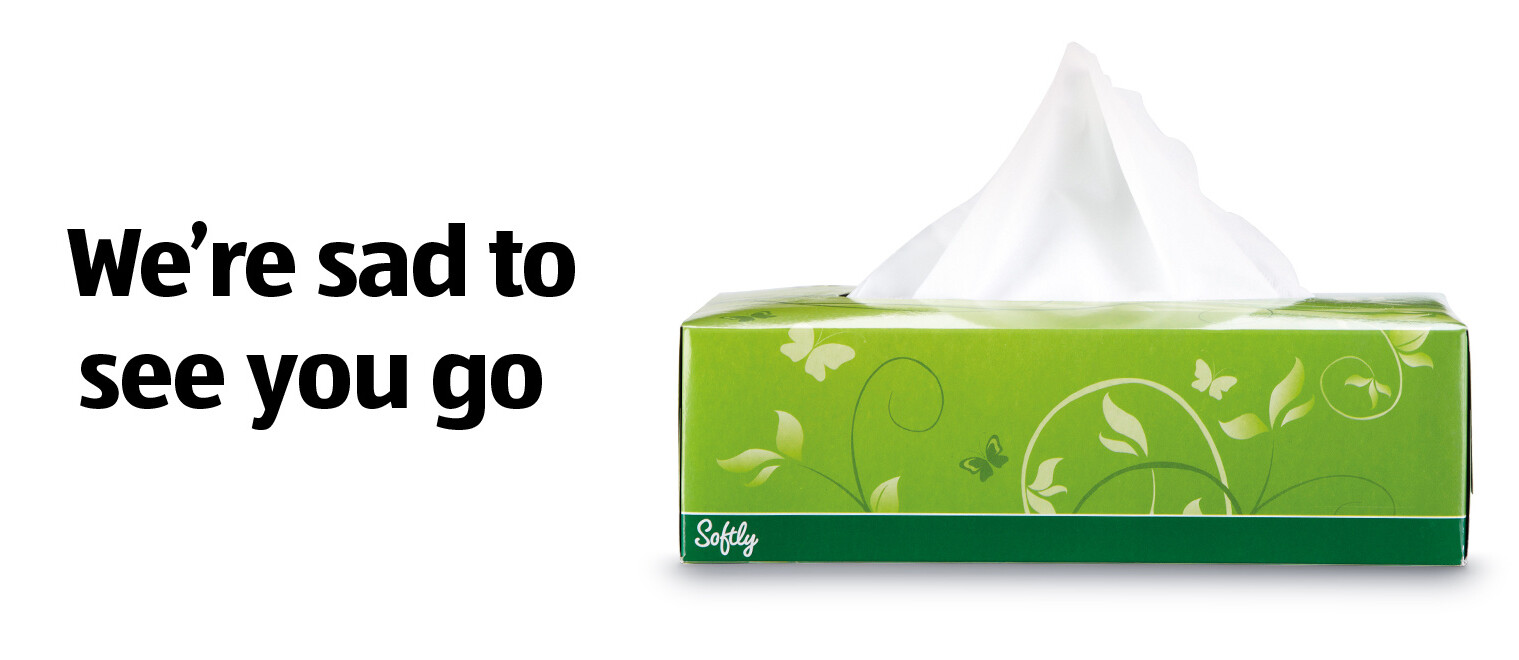 Unsubscribe from our emails
If you no longer wish to receive marketing emails from us, please fill out your email address below and click unsubscribe.
Thank you.
Your request to unsubscribe is being processed. Please allow 48 hours for this to take effect.
Don't forget - you can also unsubscribe by clicking the link at the bottom of any emails you receive from Aldi.
If you wish to unsubscribe from Grocery Click & Collect marketing emails, please update your marketing preferences in your account on groceries.aldi.co.uk.
Push Notifications
To display or change notifications settings, including turning the alert sound on or off, please go the the global settings section from your device home screen:
Android
Option 1: In your Settings app
Open your phone's Settings app.
Tap Apps & Notifications.
Under "Recently sent," see apps that recently sent you notifications.
You can turn off all notifications for a listed app.
To pick specific categories of notifications, tap the app's name.
To see more apps, tap See all from last 7 days. To sort by Most recent or Most frequent, tap them.
Tip: If you don't see "Recently sent," you're using an older Android version. Instead, tap App notifications and tap an app. You can turn notifications, notification dots, and notification categories on or off. If an app has categories, you can tap a category for more options.
Option 2: On a notification
On your phone, swipe down from the top of your screen to see your notifications.
Tap and hold the notification, and then tap Settings.
Then, choose your settings:
To turn off some or all notifications, tap Turn off notifications.
To choose which notifications interrupt you, tap Alerting or Silent.
iOS
Option 1: To manage your notifications from the Lock screen or Notification Centre:
Swipe left over an alert or group of alerts.
Tap Manage, then select one of these options:
Deliver Quietly: These notifications appear in the Notification Centre, but don't show up on the Lock screen, play sounds or show a banner or badge icon.
Turn Off: This turns off all notifications for a specific app. To turn this back on, go to Settings > Notifications, select the app and tap Allow Notifications.
You can also tap Settings to change your alert styles or alert settings for a specific app.
Option 2: In Settings
Open your Settings app
Tap Notifications on the left-hand side of your screen.
Swipe up until you see a list of your apps.
Find the app you want to turn off notifications for, and tap it.
Select your preferences
Before you leave, here's a quick reminder of what you'll be missing out on...