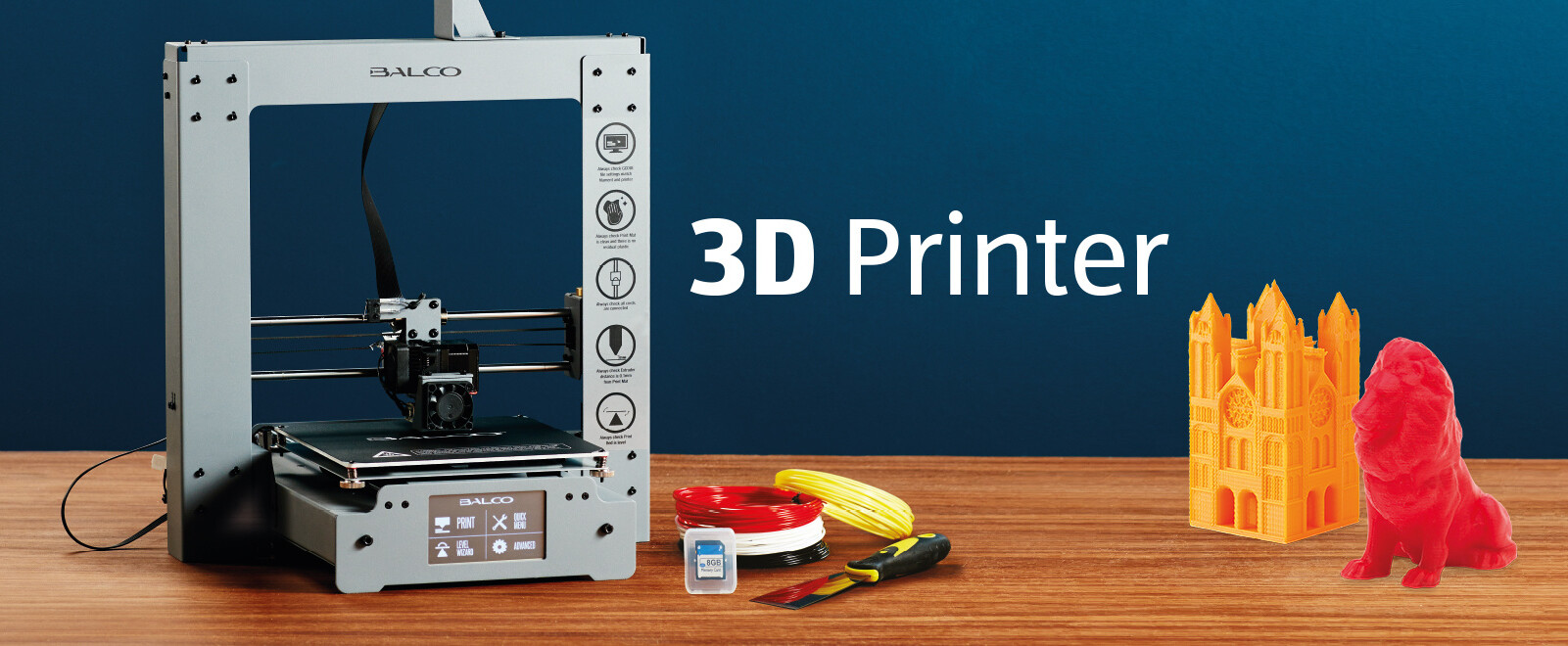 Welcome to the new printing dimension
3D Printer hero - available to buy now!
Start creating your own amazing 3D prints with this steel-framed, affordable 3D Printer kit. Available at exceptional value, this machine features touchscreen controls, prints directly from SD cards, supports a variety of filaments, and has a large build area to print your toys, figures, decorations, crafts, and more. You can even print prototypes of all the brilliant inventions you think up.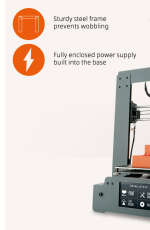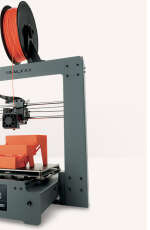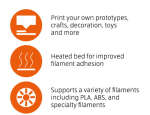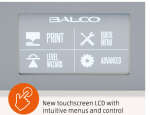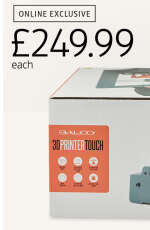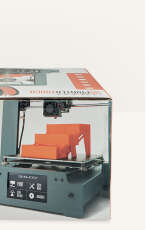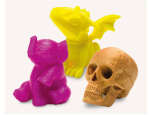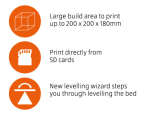 See our other electrical specialbuys!
The 3D printer doesn't just create amazing things, it does it in a surprisingly simple way. Using Fused Filament Fabrication (FFF), it prints layers, and builds them up gradually to create an object you can hold, study, and use. You won't believe it.
Print existing 3D designs or create your own with 3D modelling software. Create small and simple items or complex objects with moving parts and use the step by step wizard for easy control.