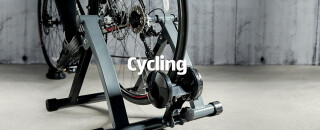 Kit yourself out with our cycling Specialbuys
On road or off-track, gear up for your next ride with our amazing cycling Specialbuys. The range includes performance gear, safety products, storage equipment and maintenance kits, everything you need to get going, and all at amazing value. Get ahead of the pack and order yours online today.
Men's/Ladies' Convertible Cycling Jacket
Adult cycling jacket converts to a gilet by unzipping the arms. Breathable, waterproof and windproof fabric with Bionic Eco Finish.
SOLD OUT ONLINE
Men's Merino Sports Base Layer
High performance base layers, perfect for keeping you warm on your rides. Naturally odour resistant and available in a selection of sizes and colors to suit your gear.
SOLD OUT ONLINE
Smart Helmet
Make cycling safer with our Specialbuys Smart Helmet. Features include LED safety lights and turning signals, 2 integrated Bluetooth speakers, built-in windbreak microphone and a handle bar remote.
SOLD OUT ONLINE
Indoor Bike Trainer
Keep fit whatever the weather with this Indoor Bike Trainer. Easy to set up and store, it fits 26"–29" wheel sizes and includes a front wheel rider block. Never miss a session.
SOLD OUT ONLINE
Fine tune your wheels
Get more from your bike with these clever accessories and maintenance essentials. This and so much more in our Autumn cycling Specialbuys.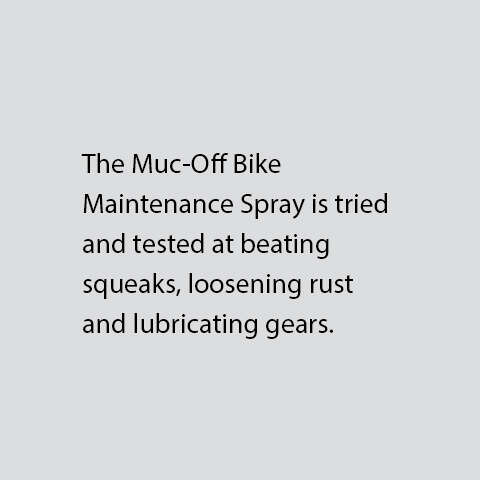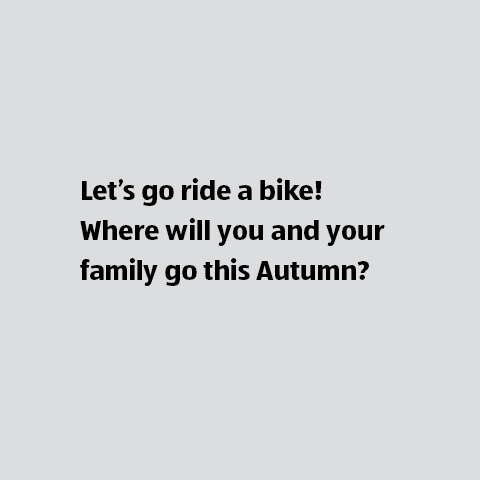 Going the distance
Our range of specialist clothing and accessories give you excellent performance at outstanding prices. You have to move fast to snap up the best cycling offers.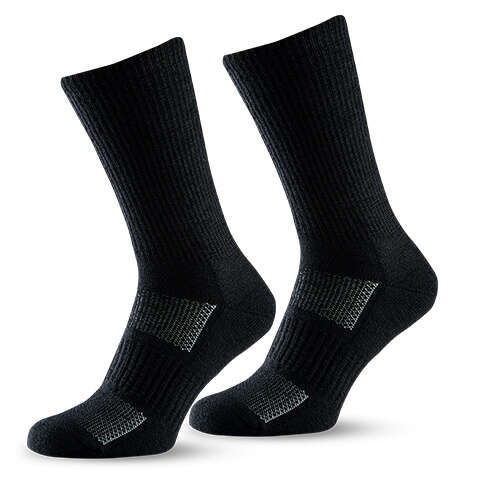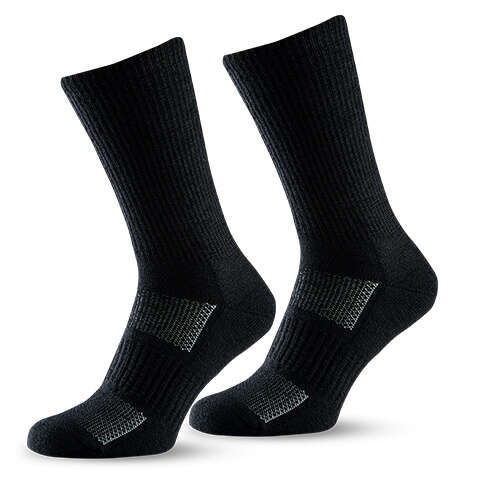 Be the first to know
Our cycling Specialbuys are fast favourites. Here you'll find some seriously high quality bike accessories like cycling jerseys and waterproof cycling jackets, bike helmets (including Giro helmets), cycling shorts and cycling tops at amazing low prices. So sign up for our weekly emails today and be the first to know about our next Cycling Event.