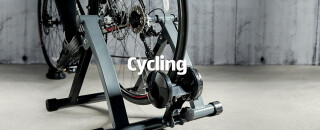 Kit yourself out with our cycling Specialbuys
On road or off-track, gear up for your next ride with our amazing cycling Specialbuys. The range includes performance gear, safety products, storage equipment and maintenance kits, everything you need to get going, and all at amazing value. Get ahead of the pack and order yours online today.
Smart Helmet
This clever helmet lets you stay connected and ride safer. It comes with 2 integrated Bluetooth® speakers and phone connectivity so you can talk on the phone or hear your GPS. It also has safety lights, indicators and a 10-hour battery life.
Indoor Bike Trainer
Keep your training going indoors with our fold-away bike trainer. It's suited to wheels between 26-29", comes with 6 magnetic resistance levels and a quick-release rear axle brake. Get yours in red or grey.
SOLD OUT ONLINE
Fine tune your wheels
Get more from your bike with these clever accessories and maintenance essentials. This and so much more in our Autumn cycling Specialbuys.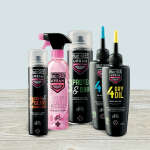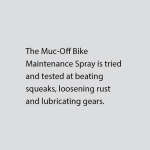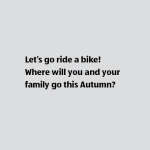 Going the distance
Our range of specialist clothing and accessories give you excellent performance at outstanding prices. You have to move fast to snap up the best cycling offers.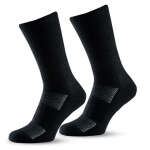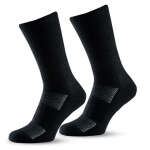 Don't miss our other ranges…