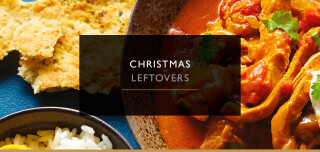 Storing, freezing and reusing leftovers
No matter how much you eat this Christmas, there's always food left in the kitchen. But that's okay! We've got all the inspiration you need to make the most of your roasts and other meals. Check out our amazing leftover turkey recipes and clever freezing suggestions. With our help, you'll be feasting on Christmas leftovers all season long.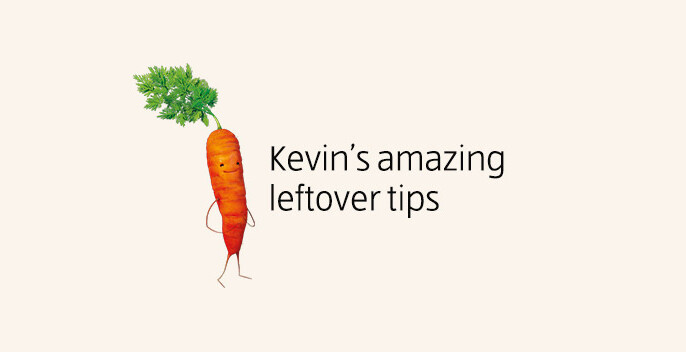 1. Freezers are your friend
Practically everything on your Christmas dinner menu can be frozen for later use. The gravy can become stock, the potatoes can be mashed, the fruit can be blitzed into festive smoothies. Everything can, and will, be bagged, frozen and used again.
2. All about the cheese
Everyone loves a cheese board at Christmas, but they're not immune from the leftover table. Luckily, cheese is fantastically versatile. It goes with soups, fondue, breakfast, brunch, dinner, sides and sauces. There's really no limit.
3. Sandwiches all around
One thing that everyone loves is sandwiches. So easy to make and even easier to experiment with. Line up all your leftovers and start crafting the perfect next-day turkey cranberry sub, or add cheese and chutney to a toasted brioche bun.
4. Turkey for everyone
You've prepped, cooked and served the perfect Turkey roast. Everyone loved it. But there's still so much left over. Do not throw it away. We've put together some amazing leftover turkey recipes for you to try out. There's Turkey pie, turkey pasta, turkey curry, turkey everything. Check out more of our inspiring recipes and see which gets your juices flowing.
5. Treat repeats
Leftover ideas aren't just for the savoury things. Grab those extra biscuits and chocolates and craft a whole new delicious dessert, or simply top off what you already have. Shortbread biscuits taste amazing crumbled over ice cream, and those chocolate bars will make a delicious dip once they're melted down. Go on, get creative.