Meet our cheese supplier
Hidden away in the Cheshire countryside, Joseph Heler's dairy farm has been making quality cheeses since 1957. This award-winning artisan supplier has become a family affair - managed by son, Mike and grandson, George. And for the past 5 years it has produced all of Aldi's Emporium Red Leicester Cheese.
Great Cheese Takes Time
Every block of cheese Heler makes is treated with the same care and attention as when the family's cheesemaking tradition began over a century ago.
"My grandmother used to make one whole Cheshire cheese every day in the family's farmhouse - Laurels Farm - using her own special recipe," says Heler. "And our cheese is still produced by hand on open tables in traditional cheese rooms. Only the finest local milk is used to make the cheese, sourced from the family's herd of cows plus specially selected local dairy farms."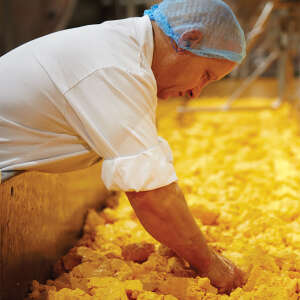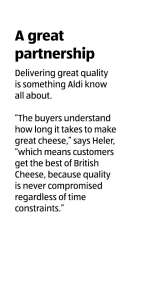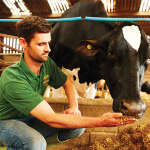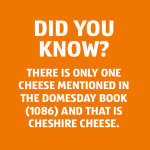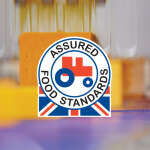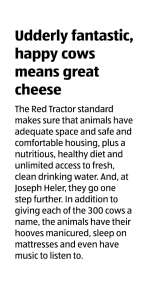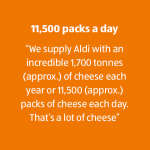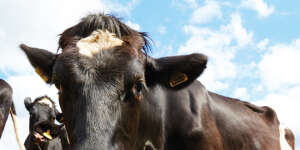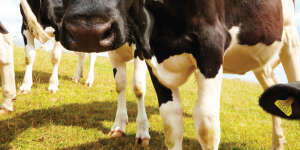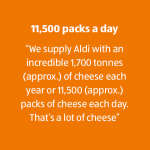 Better together
Working with amazing suppliers like this helps us continue our goal towards a Better Everyday. Learn more about our aims here and check out everything we're doing to achieve them.
Cheesy recipe ideas
When the need for cheese strikes, turn to our amazing cookbook for all the recipe ideas you need. We've got ways of using cheese you've never heard of, plus all the classic ways to use it too. Try a dish tonight.