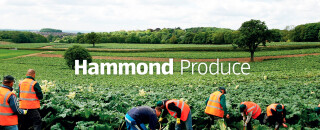 Growing fresh vegetables for over 100 years.
Farming and the Hammond family go back a long way - four generations to be precise. It all started with a smallholding in the Nottinghamshire countryside and, like the vegetables they produce, just grew and grew.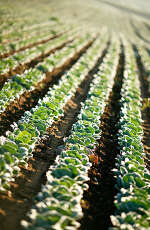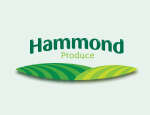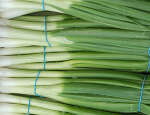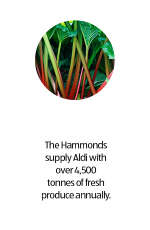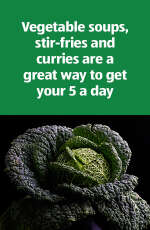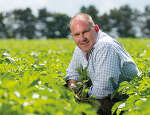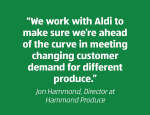 From Super 6 to our super suppliers, Aldi is committed to bringing you the freshest fruit and vegetables.