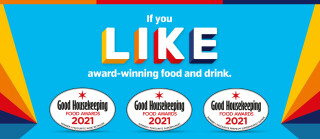 You might too
We can't say thank you enough for the 3 amazing wins at this year's prestigious Good Housekeeping Food Awards. Not only have we been voted Favourite Supermarket and Favourite Wine Retailer for three consecutive years by you the British public, you also voted us Favourite Premium Supermarket Range for the second year running! So, excuse us if we're feeling top of the shops.
Favourite Wine Retailer
Our world-class selection of wines is a worthy winner for a nation of wine lovers. While we'll sip and savour this award, you can shop our amazing range of wines in store and online today.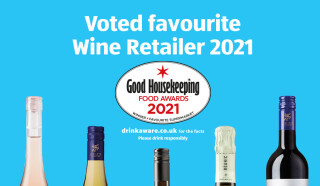 Favourite Premium Supermarket Range
When it comes to quality, flavour, ingredients and value, our Specially Selected products are hard to beat. From a hand-stretched sourdough pizza to a 30-day matured Aberdeen Angus Steak, treat yourself to something Special from our award-winning range.