Mamia and Netmums partner to promote best babycare
It's one big bundle of joy! Britain's biggest parenting website, Netmums, has teamed up our award-winning baby and toddler brand Mamia as part of an exciting new baby care partnership. This year-long partnership will include a whole range of exciting offers, competitions and more. Sign up now!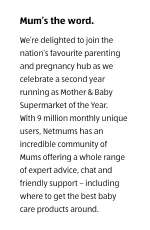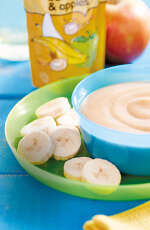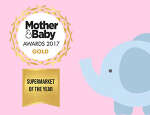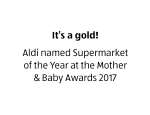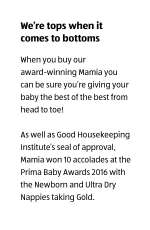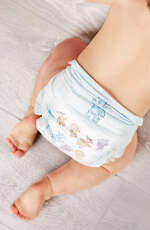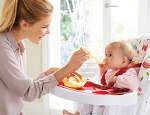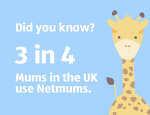 "7 out of 10 of our mums will buy a product recommended by another mum." said Rimi Atwal, Netmums Managing Director. "So we know mums value each other's opinions hugely"
The most exciting thing about this partnership is that it gives us the chance to ask you, our customers, what you really think of our products and actively encourage you to share it with the Netmum's community. To help that happen we're giving a whole range of Aldi products away to review from award-winning nappies, wipes, and organic baby food.
Tony Baines, Managing Director of Aldi Corporate Buying added: "We are excited to partner with Netmums because we believe Mamia offers both fantastic quality and value for money and this partnership provides a great opportunity for us to engage with and educate mums on Aldi Mamia."
As well as trials, reviews and parent panels, the partnership will offer bespoke editorial content and competitions for Mums everywhere to take part in.