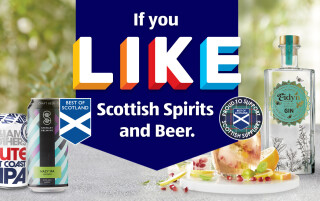 Raising the bar across Scotland
Your local Aldi is home to an amazing selection of Scottish craft beers, Scotch whisky, Scottish gins and more. With traditional tastes and new twists to try, you'll find the perfect bottle.

Beers crafted in Scotland
With a line-up like this, it's easy to see why we're so proud of our Scottish craft beers. Every delicious drop is the work of passionate local brewers who only want to serve the best. Discover them all in store.
Amazing Scottish gins
Crafted with unique flavour and character, these delicious infused gins show the thriving diversity Scottish distillers have to offer.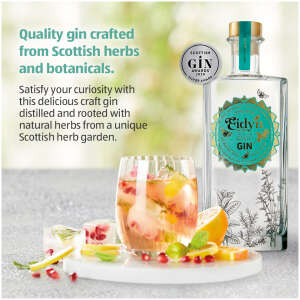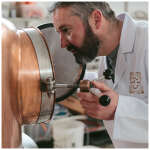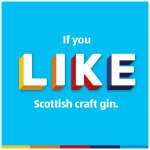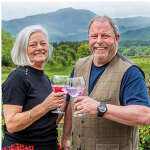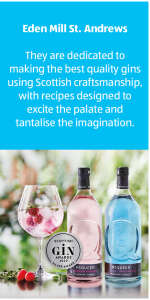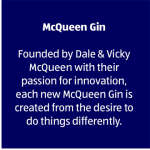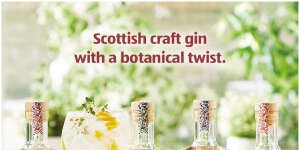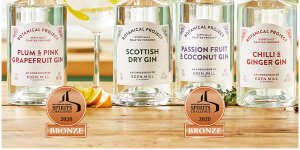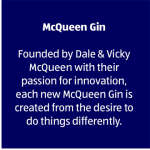 Top shelf Scotch, famous Aldi prices
Whether it's an award-winning single malt or an everyday blend, we have a few select bottles in our collection. Pick these up in your local Aldi and find more to explore.
Cocktails given a Scots twist
The Scottish distilleries are among the finest in the world and in recent years they've produced a whole host of new spirits and flavours, ideal for creating cracking cocktails! Perfect for a celebration or a quiet evening in. And here's a few Scottish favourites for you to try…