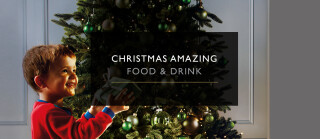 Make Christmas 2018 Amazing
Christmas is a time to amaze and inspire. We have luxurious foods, personal gift ideas like creating your own wine case, Christmas cards and incredible value Specialbuys. Plus, ideas for homemade Christmas decorations, fun games and Christmas activities. So, for a truly amazing quality Christmas, spend some time at Aldi.
Christmas Eve – Monday 24th December 2018
Christmas Day – Tuesday 25th December 2018
Boxing Day – Wednesday 26th December 2018
Specialbuys for extra special gifts
Our seasonal Specialbuys will inspire your gift giving for the festive season. We've everything from Christmas gifts for your friends and family to Christmas jumpers, fashion, gadgets and Christmas decorations for your home. Be prepared when we launch our Christmas activity by signing up for our newsletter below.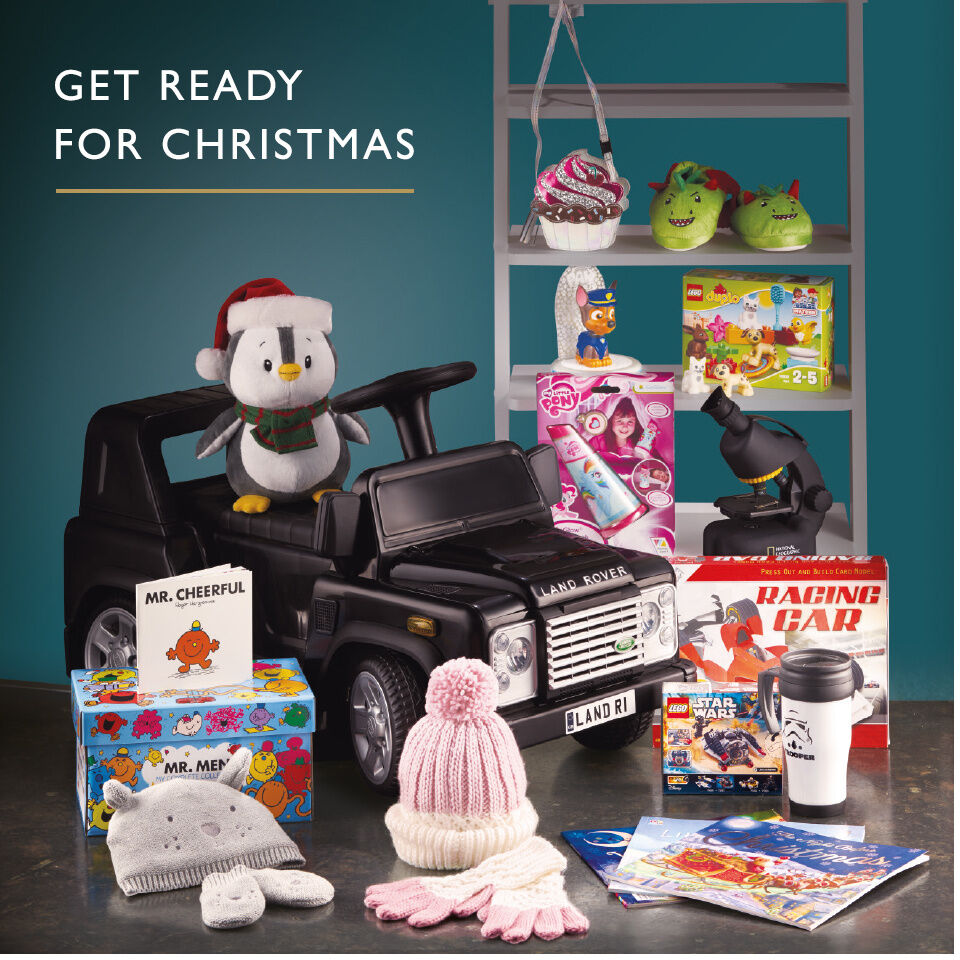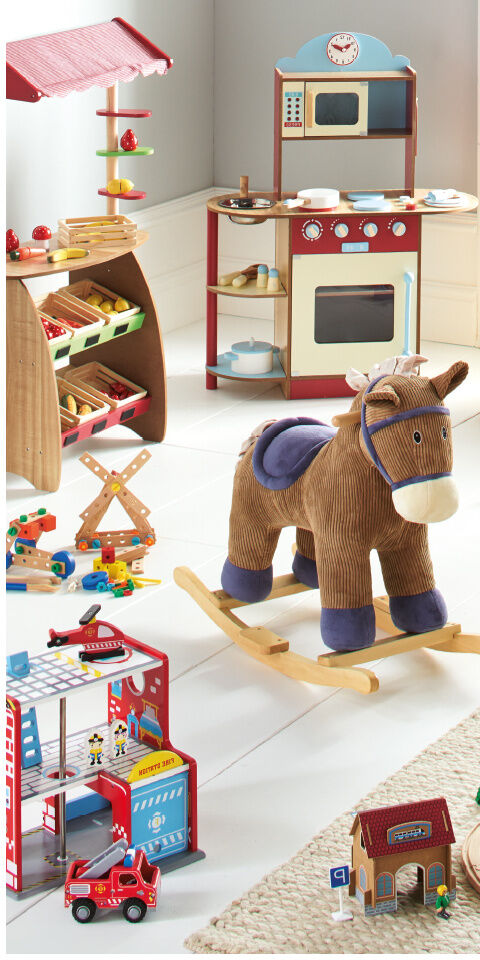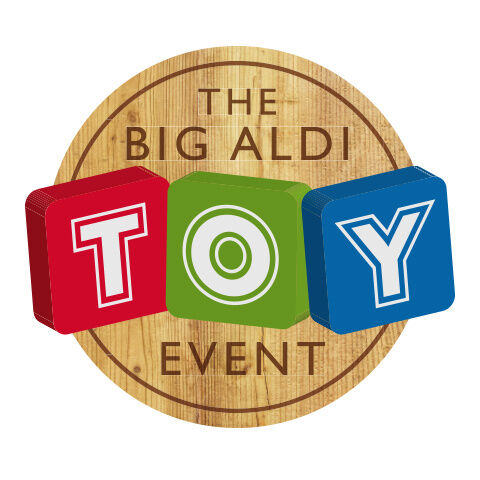 Toy Event
Don't miss out on our Toy Event for great Christmas gift ideas, including amazing prices on big name favourites.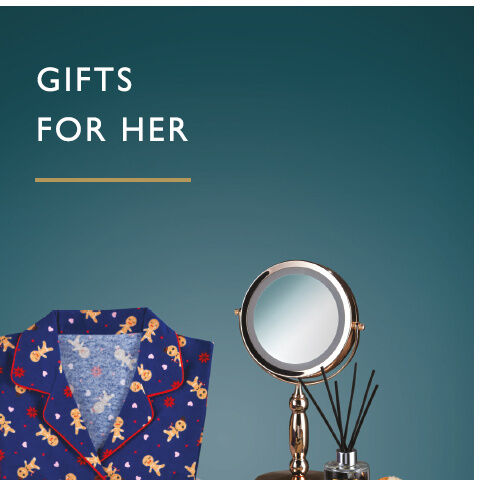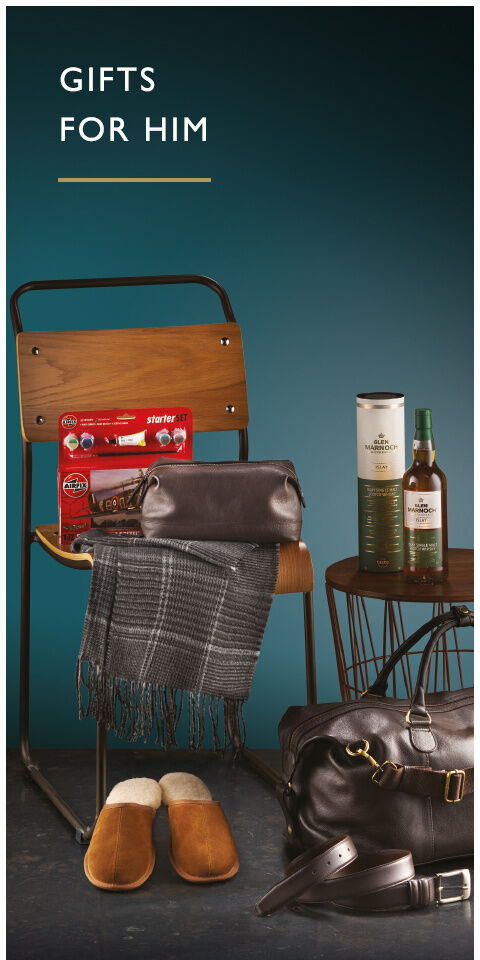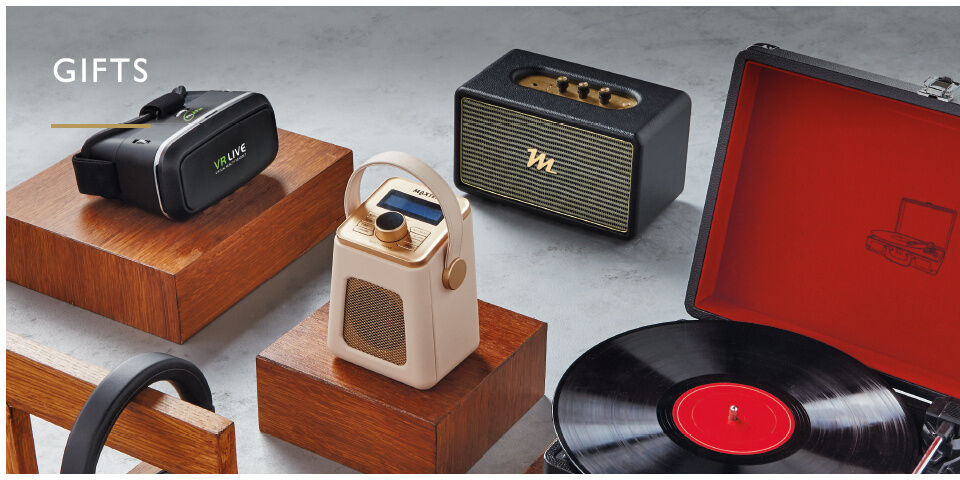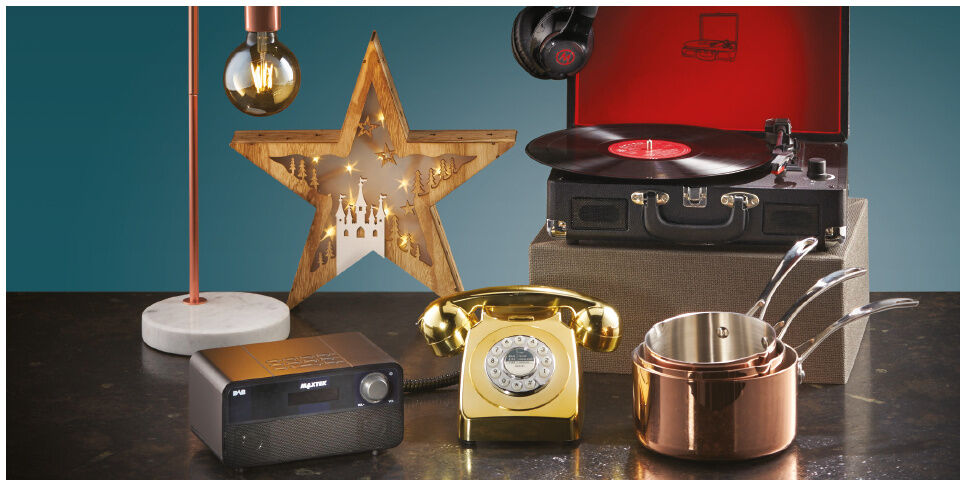 Sign up for the Aldi newsletter today and get all the latest information on offers and new products.

Seasonal Range
Christmas is a time for luxurious food and we've plenty of ideas for 2018 that are sure to impress. Our Specially Selected Exquisite range, including such favourites as mince pies, smoked salmon and award-winning turkey, brings you a taste of luxury.
Everything you need for a fun-filled Christmas
From ideas for Christmas games to Christmas activities, we're full of hints and tips to help you have fun and keep people entertained, plus don't miss our inspiring Christmas craft ideas to give your home a more personal, festive feel this Christmas.
We've chosen some really special wines for your Christmas meals, entertaining and gift giving, but why not create your very own case? Our award-winning range has something for all tastes and a case with a bottle for everyone makes for an especially personal gift.
We've some sensational recipes, like our Christmas cake recipe, to make your Christmas the best tasting ever! We'll be sharing them to help you jazz up your festive meals and bake some tempting seasonal snacks.