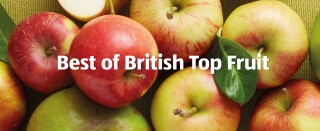 Meet the supplier - Bardsley Farms
Bardsley Farms have been growing fruit for over 125 years, having started in 1892, and are now run by the fifth generation of the Bardsley family. They're one of many British suppliers who we are proud to work with every day.
Enjoy the true tastes of Britain
We're proud to support the British farmers and growers who provide our award-winning fresh produce. Thanks to their dedication to quality, our customers can enjoy top quality fruit and veg for less.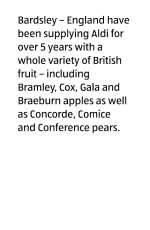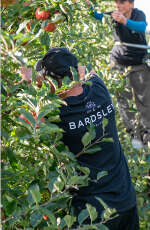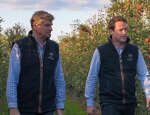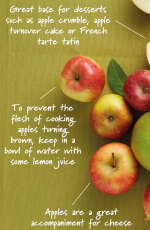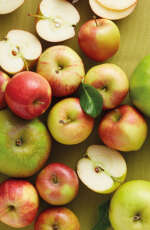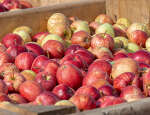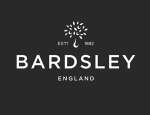 3 amazing apple recipes
British apples are a great base for desserts, such as apple crumble, apple turnover cake or French tarte tatin. They're also great for zingy sides like this Spiced Apple Slaw. Discover more top recipes online.