Meet the Supplier - Stirling Potatoes
At Aldi we're always keen to support British suppliers and British quality – so we'd like you to meet Andrew Stirling, whose family farm has been providing us with potatoes since 2014.
Based at Upper Dysart, near Montrose in Scotland, Stirling Potatoes is a true family business with Andrew, his wife Anita and four children all working to grow, wash and process the potatoes and vegetables from their farm. Now, as well as packing the prepared produce, the Stirling family have started cooking the potatoes to create their latest product, chilled mash with a 21-day shelf life and no chemicals or additives.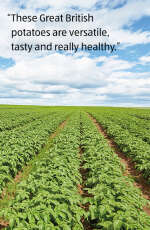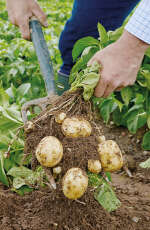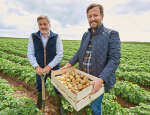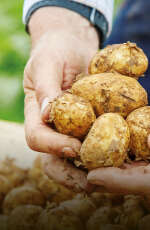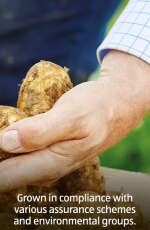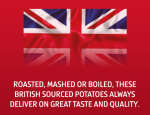 Helping local communities
During the pandemic, the Stirlings were as busy supporting their local community as they were working on their farm. In fact, they were so involved in supplying food to local charities – serving up 10,000 free meals.
Potato recipes
The potato has to be one of the most versatile veggies out there. And while the Stirlings' favourites include mashed potato with chorizo and mash with haggis, you'll find plenty of other exciting potato recipes from all over the world in our collection. Here are just a few.