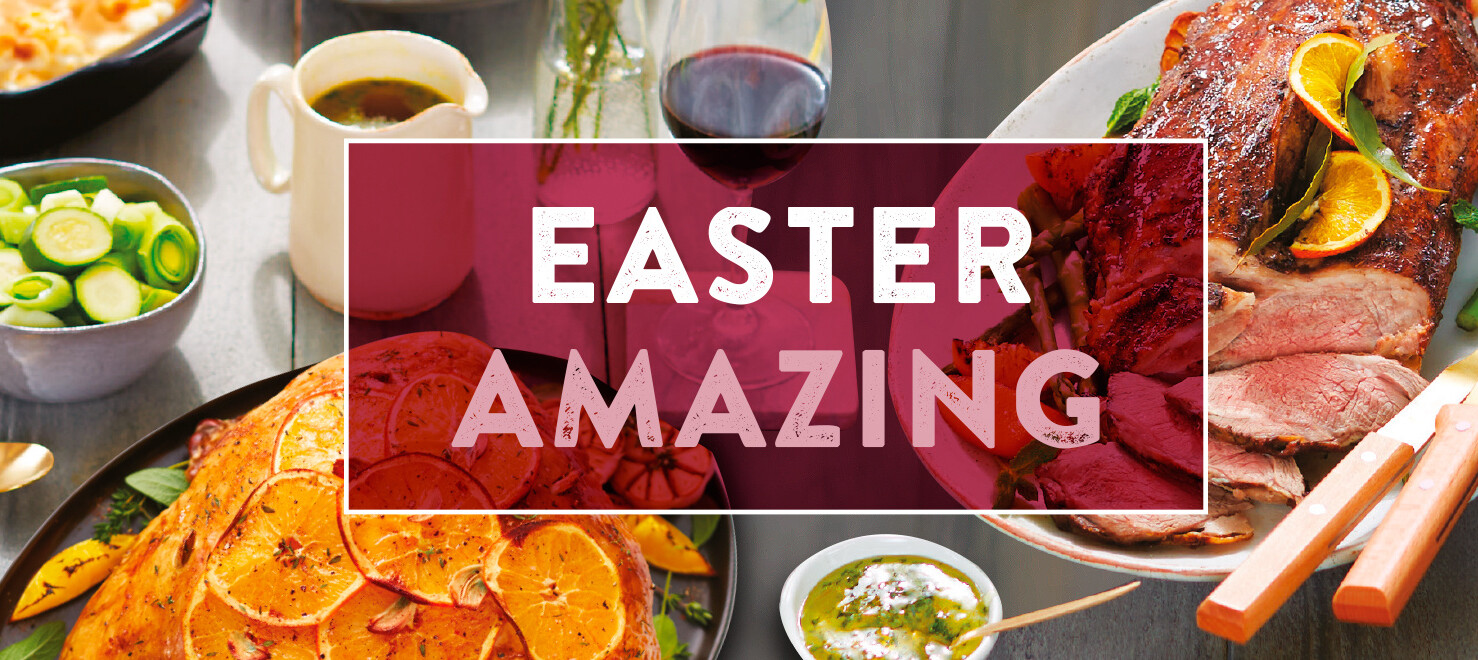 Make every day of Easter Amazing
Enjoy the best the season has to offer with our amazing Easter food and award-winning wine range. There's Easter craft ideas, recipes and of course our amazing Easter Specialbuys. Don't miss out!
Hooray for Easter!
Start planning your Easter today with our amazing range of foods, wines and craft inspiration. We have ideas for family fun, perfect picks for flower gifting and refreshing ideas for recipes the whole family will love.