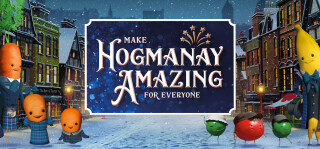 Celebrate an amazing Hogmanay
We've got everything you need to make this Hogmanay simply unforgettable, from amazing food to award-winning drinks and plenty of special treats – as you'd expect from Good Housekeeping Readers' Favourite Supermarket 2021, the IWSC Wine Supermarket of the Year 2021 and the winner of the People's Choice Wine Award 2021.
Get the party started in style
Ready to party? We've an amazing array of delicious Scottish foods to help you lay on a Hogmanay worthy spread, together with fine Scotch whiskies to toast the New Year with a dram.
Create a taste of Hogmanay
Want to give them something a little different this year? We've some amazing Hogmanay recipes for you to try – here are just three.
Treats in store every day
From delicious pies to tasty pakoras and all manner of tempting nibbles, you'll find some of our most popular party foods in store every day – so stock up ready for Hogmanay!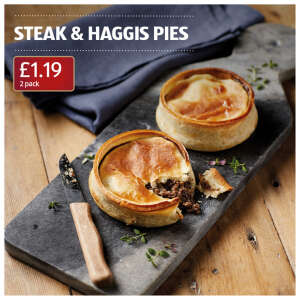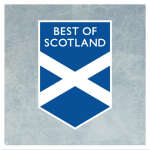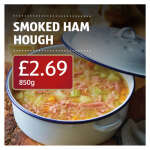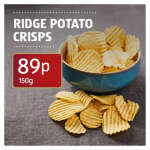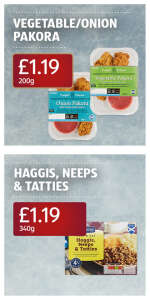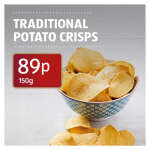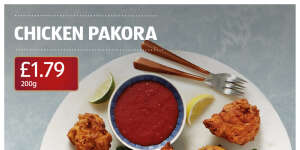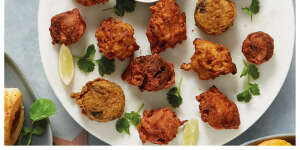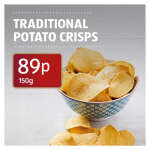 New Year's Day Celebrations
From dining on a slice of our Specially Selected Aberdeen Angus steak pie, to relaxing with local whiskies and beers. We've got everything you need to start the new year off in style.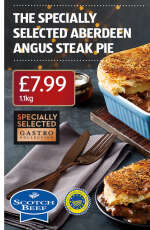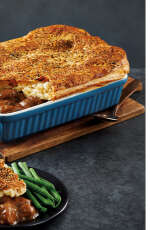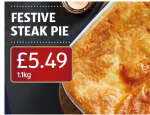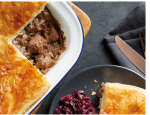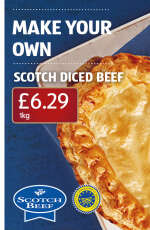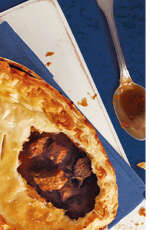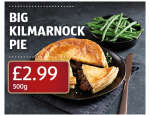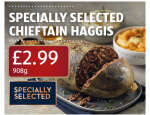 A toast to our amazing drinks range
Whether you prefer a glass of fizz, craft gins, traditional spirits or Scottish beers, we've an amazing range ready and waiting to help you celebrate.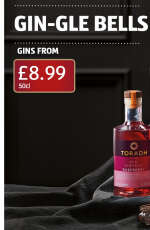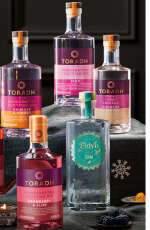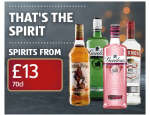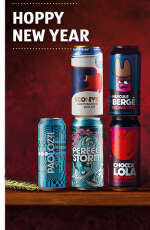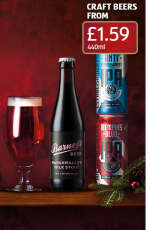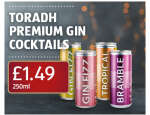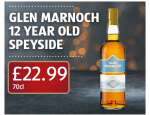 Conjure up a cocktail
Greet your guests in style with a special Hogmanay cocktail – here are three amazing new ideas to try!
Let the party begin!
You can't beat a party platter of incredible bite-sized delights. Something to share and enjoy with friends, from succulent Pork Belly Bites and Mini Beef Wellingtons to delicious Tempura Prawns. Let the party begin!