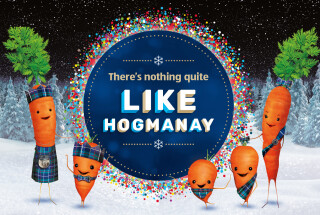 Wishing you a Happy New Year
We've got everything you need to make this Hogmanay simply unforgettable. From amazing food to award-winning drinks and lot of special treats. Well what do you expect from winner of Good Housekeeping Reader's Favourite Supermarket 2020 and Quality Food's Christmas Retailer of the Year?
Make it a delicious Hogmanay
Get the party poppers out and tuck into an array of delicious Scottish foods this Hogmany. From delicious home spreads to award-winning gins you'll love to sip and savour.
New Year's Day Celebrations.
From waking up to a delicious breakfast, dining on a slice of our finest Aberdeen Angus steak pie, to relaxing with local whiskies and beers. We've got everything you need to start the new year off in style.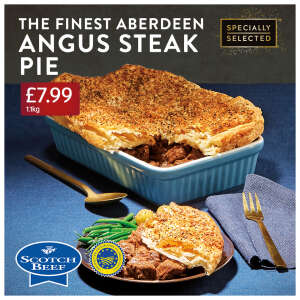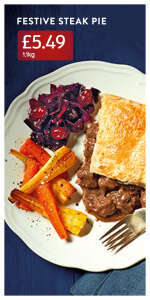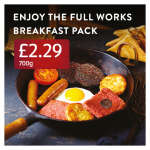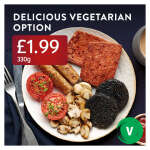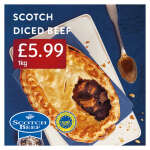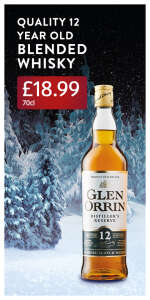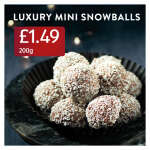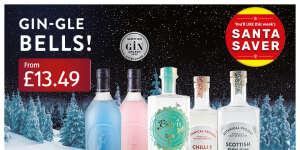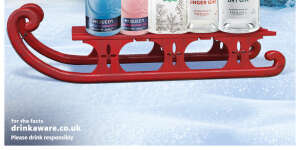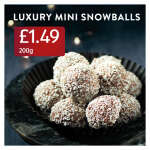 Here's to you and incredible value.
We've got everything you need to celebrate in style, thanks to an award-winning range of local Scottish brews.


Perfect first-footing treats.
Our sweet and crumbly, all-butter shortbreads are slow-baked to a traditional family recipe in Aberdeenshire. Traditionally a perfect treat for first footing, these deliciously crumbly melt-in-the-mouth will be loved by all the family at home. They're in store every day and ideal for a Hogmanay treat.