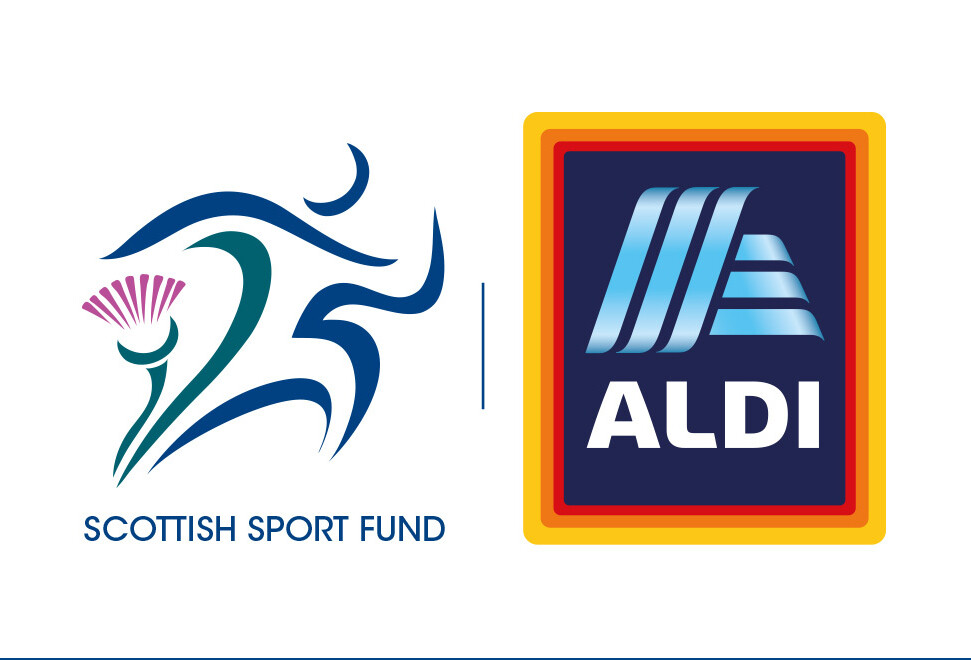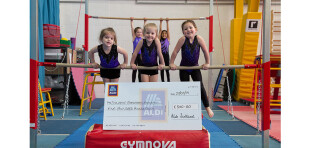 Dynamic Gymnastics Academy
Sarah Scott and Julie Graham set up Dynamic Gymnastics in 2010, with the aim of providing more opportunities for children and adults of all ages and abilities to enjoy gymnastics. Since then the Motherwell-based Academy has grown enormously, now having over 350 gymnasts in the club.
Running pre-school classes from age 6 weeks to 5 years and other classes from beginner to elite, Dynamic Gymnastics has seven experienced coaches, including former Scottish national team gymnasts and a former British Champion.
Thanks to the Aldi Scottish Sports Fund, the Academy has now been able to add a new fast track board – essential in helping young gymnasts practice their handstands and flips – to their newly-expanded training facilities for members.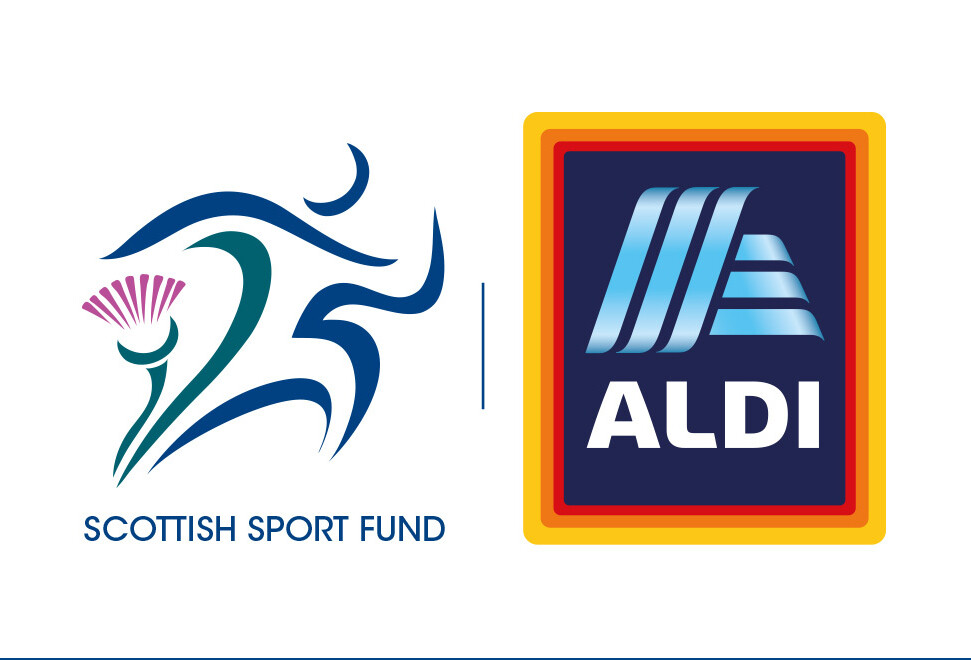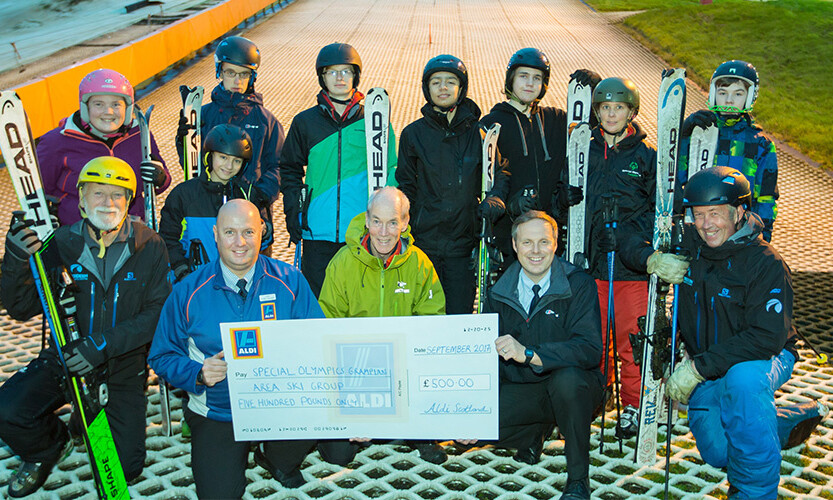 Special Olympics Grampian Area Ski Group
Since 2010, the Grampian Ski Group have provided weekly ski instruction to athletes with learning disabilities. The group train at the Snowsports Centre at Garthdee, Aberdeen and include race training in their program.
This allows those who take part to compete in regional and national competitions with other special needs athletes from around the country.
The club used their Aldi Scottish Sports Fund contribution to subsidise travel costs for the yearly regional skiing competition in Birmingham. Entering these regional competitions is a must if any athlete wishes to compete at the national level, so getting there means a lot.
The time away from home also allows the group to bond and the participants gain a great sense of achievement from the competition.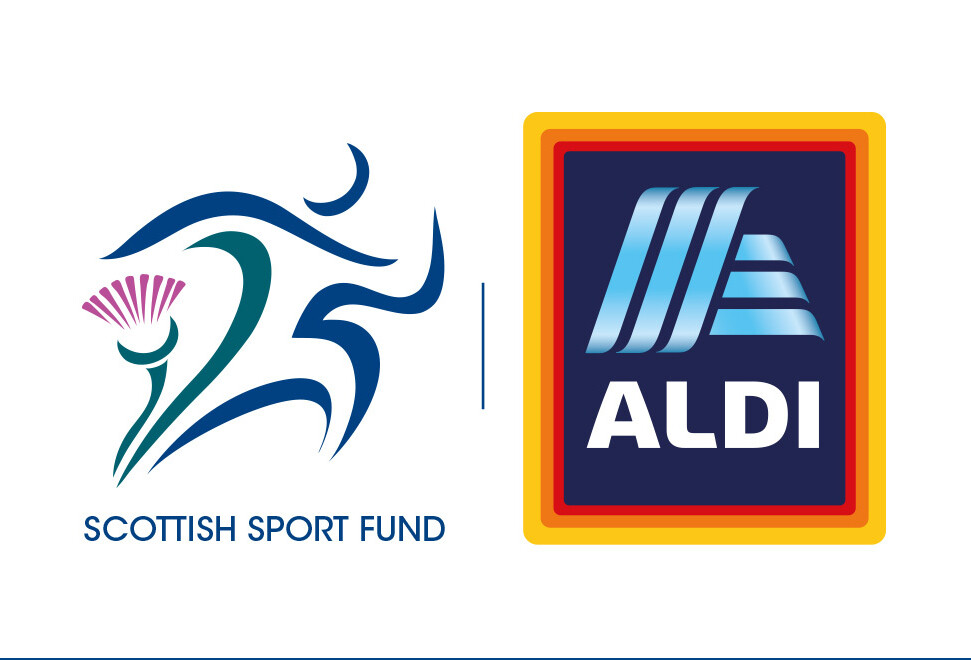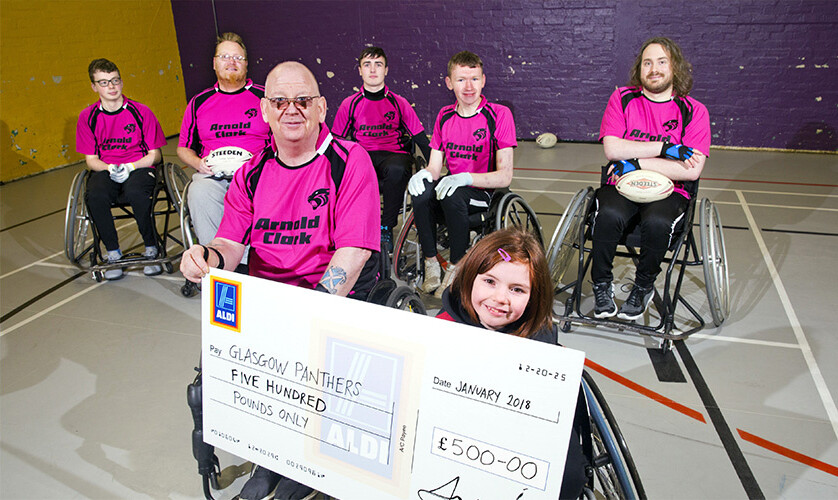 Glasgow Panthers Wheelchair Sports Club
The Glasgow Panthers promote wheelchair Rugby 7's to disabled and able-bodied players of all ages, whilst also competing in a Wheelchair Rugby League.
The club bases itself in Easterhouse, Glasgow; where income deprivation is 50% higher than the rest of the city and almost one third of residents are limited by disability.
As Wheelchair Rugby 7's is gaining more attention from Rugby Union governing bodies around the world, the Glasgow Panthers wish to position themselves - and Scotland - as leaders of the game.
With the help of the Aldi Scottish Sports Fund, the club were able to pay their hall hire fees for 10 weeks and set out a 5-year plan for the sport in Scotland.