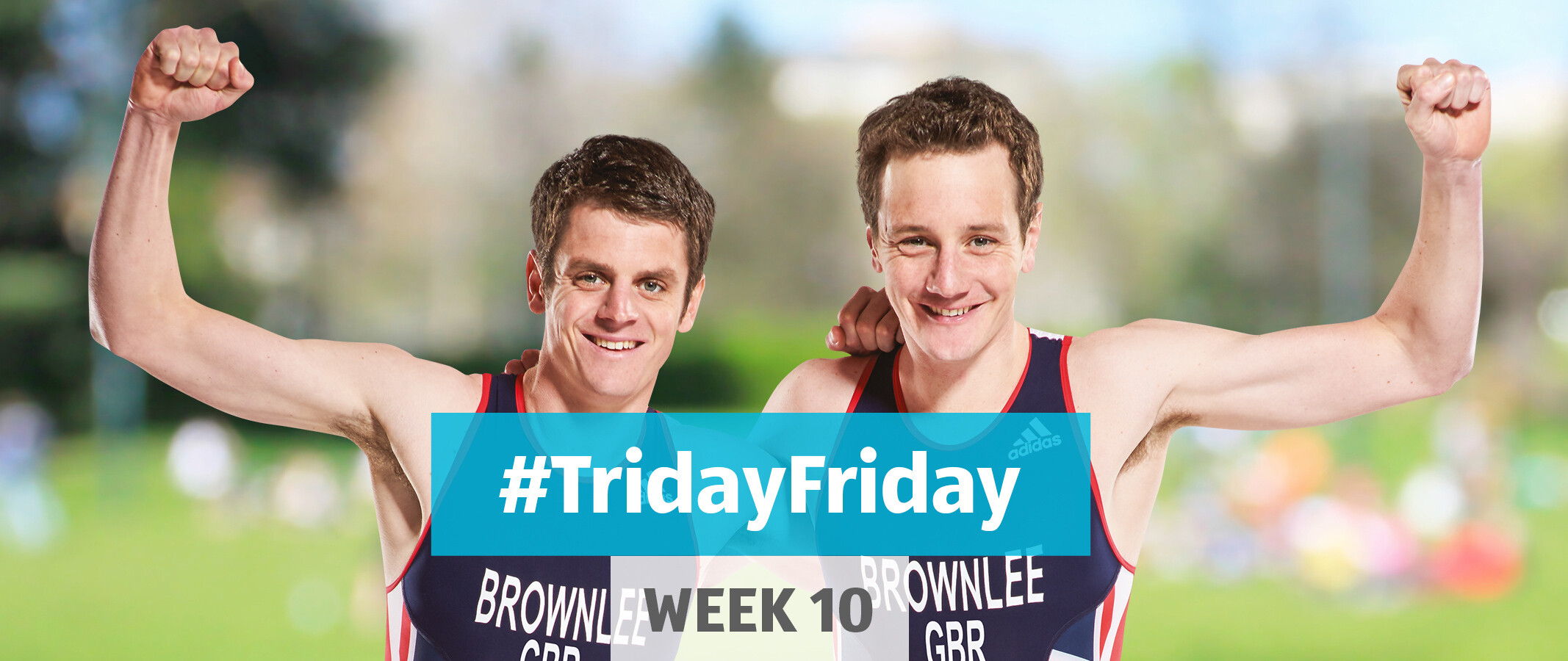 This week Alistair and Jonny have a superfood challenge. See which of their superfood menus will turbo charge your summer and go super yourself with our easy but delicious recipes. Plus, it's time to step up your family's activity levels and our fitness Specialbuys are here to help.

We've got superfood salad ideas your whole family will love this summer that are simply perfect for eating outdoors. Go all fruity with tasty chicken and mango, or warm and delicious with sweet potatoes. Can't wait? View our delicious recipes now.

SUPERCHARGE YOUR ACTIVITIES
Get moving to get healthy. Walk the dog. Go swimming. Do 5000 steps a day. Get the idea? Even a 5 minute workout can make a difference. Just watch the Lean Machines video for inspiration. Our fitness Specialbuys are here to help, available online and in store now.

Jonny's Rhubarb Vs Alistair's Blueberries
Jonny and Alistair have their own views on which is the best superfood for turbo charging your summer. For Jonny, it's rhubarb and for Alistair it has to be blueberries. Our videos will help you decide and you can get the recipes here now.

Are you loving our #TridayFriday challenges?
If so – come find us on your favourite social media site and join the fun!
You can get all our #TridayFriday recipes, activities and challenges here every week.