AMAZING ALDI SKIWEAR EVENT
Our Skiwear Specialbuys are built for action, giving you maximum protection and performance at amazing Aldi prices. From Men's and Woman's Ski Jackets and Boots, to Thermals and Ski Socks, our fantastic coordinated clothing range gets you ready to hit the slopes.
For high-performance specialist winter sportswear at Aldi's amazing prices, check out our next Skiwear event. Designed with leading-quality materials and cutting-edge features, our INOC Skiwear range is ready for action, whether you're skiing or snowboarding down the slopes!
All you need for winter family fun
From Children's Ski Jackets and Men's Pro Salopettes to Ski and Snowboard Accessories, including an Action Camera to capture memories for your family album, you'll find everything for your winter holiday at Aldi. And these are just the first of our family-themed Specialbuys – look out for more over the coming months!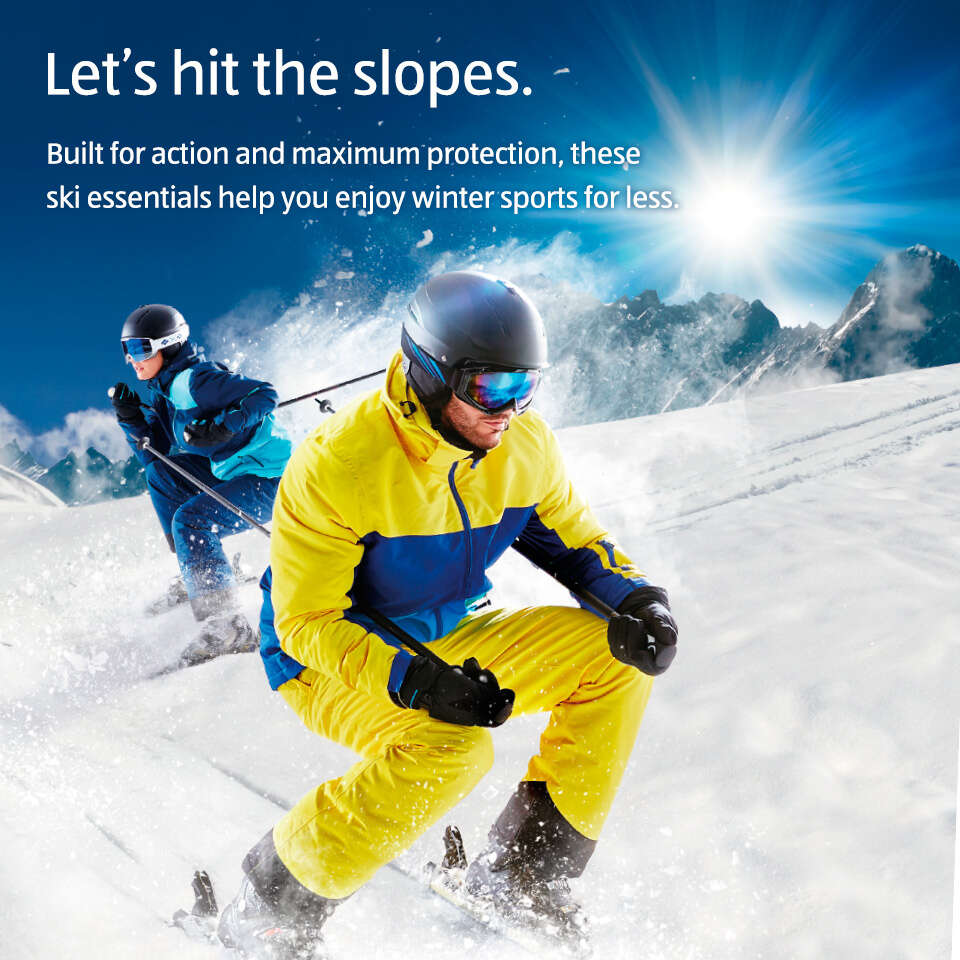 Base Layer
A great day's skiing begins by getting dressed the right way. Our base layers will keep you warm when the temperatures drop and will dry quickly after a long day of hitting the slopes.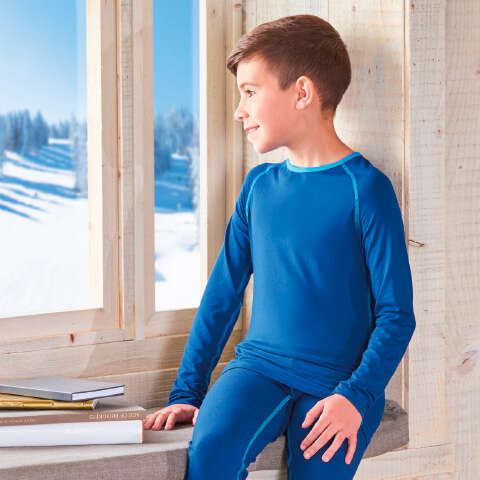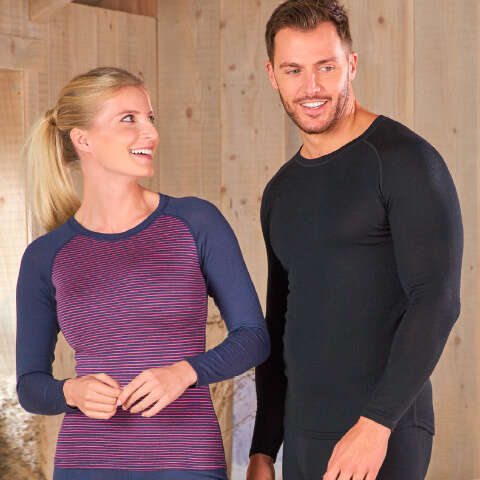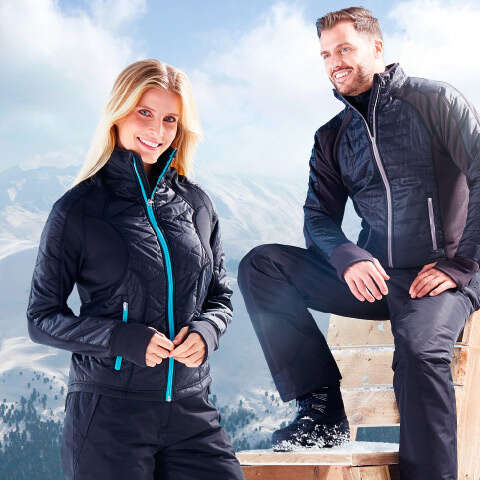 Outer Layer
Top to toe protection. Keep warm and dry all day long in our top quality outer layers. You can look stylish and save money by buying our ski wear range to kit out the whole family.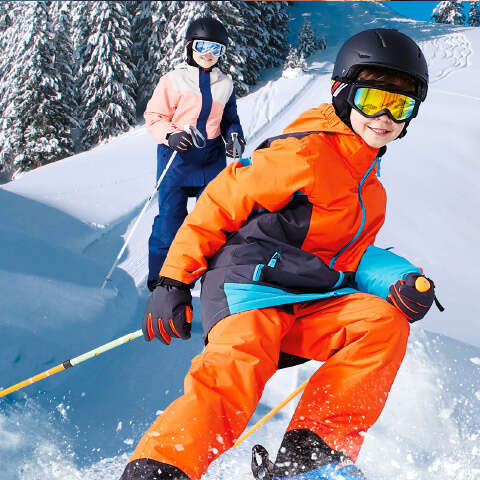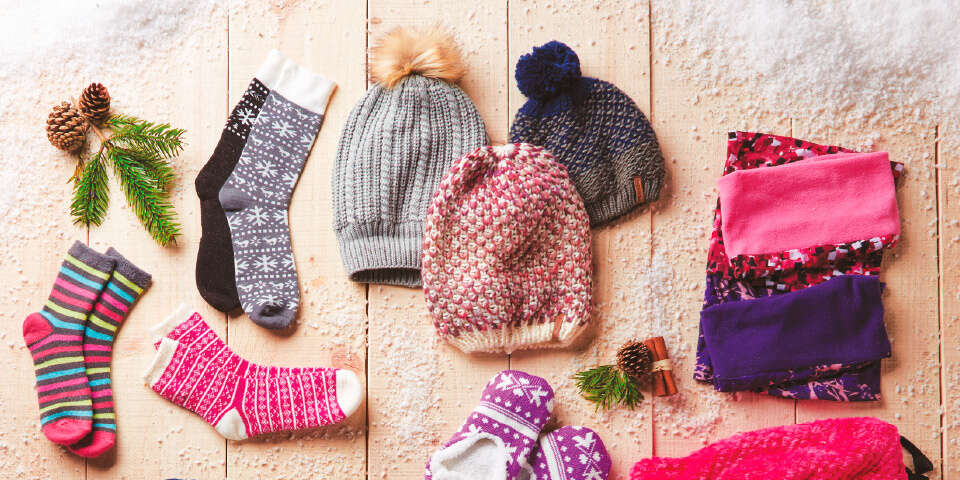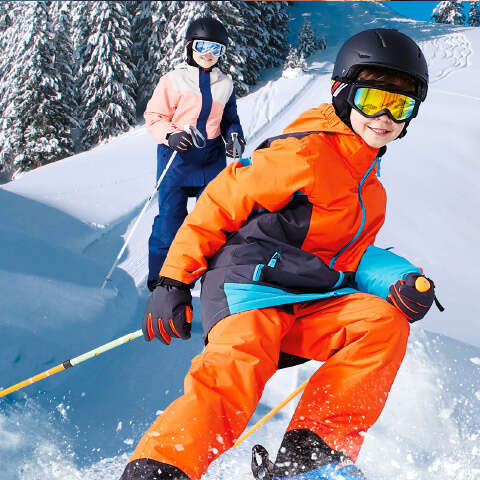 Be one of the first to know about our Specialbuys
Get alerts on the amazing Specialbuys we have coming up, from baking accessories and kitchen appliances to casserole dishes roasting tins and storage containers. By signing up to our email newsletter. You'll receive advance previews with many available to buy online a week before they're in our stores.