The spooky season is over for now!
Check back next autumn when the monsters under your bed wake up for some fun and frights. We'll have all you need for Halloween 2022, and all at spooktacular prices! Spook you then!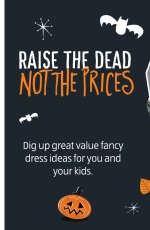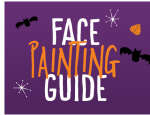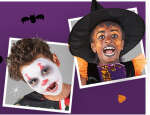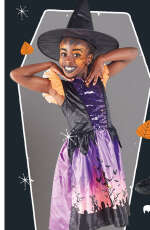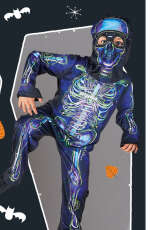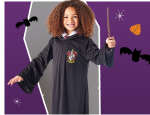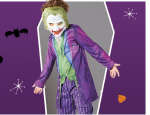 Keep their little fingers busy this Halloween. Find our Haunted homemade decorations online and in store. With spooky loo rolls, pumpkin planters and frightening floating ghosts, there's lots to bring to life.
Spooky Loo Rolls

Save your used-up loo rolls and create a craft activity for the whole family. See who can paint the best creepy characters and amazing monsters on theirs!

Pumpkin Planter

Add a seasonal centrepiece to your home with a pretty pumpkin planter. Simply hollow out a mid-size pumpkin and arrange your favourite flowers inside.

Floating Balloon Ghost

An easy way to bring the boo to your home is with a balloon and a small piece of cloth. Tie a piece of string to hang you ghoul and add the eyes for extra scares.

Go head-to-head on Halloween with family games created by you. They're easy to make and lots of fun to play. Find out how to get the screams and scares started with our quick guides.
Pumpkin Beanbag Toss

Carve a hole in your pumpkin or get crafty and create your own! See who can get the beanbag in the most times. Stand far back to make it harder.

Scary Charades

Clear the cobwebs off your acting skills! Write down scary films, books, TV shows and songs, put them in a hat and pick them out until one team has guessed them all!

Bobbing Apples

Fill your bucket with water and around a dozen apples. Have the children take turns trying to get the apples out without using their hands! Whoever does it quickest wins!

Add these bites to your fright night. Our creepy cookbook is home to delicious devilish treats and scary savoury snacks. Try these dishes this October and discover more to devour!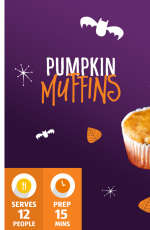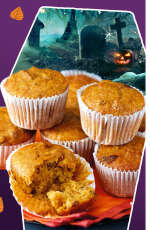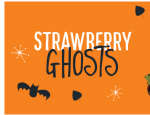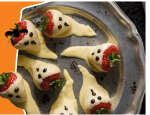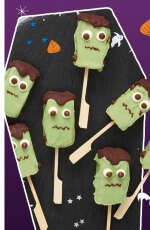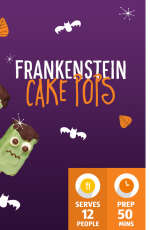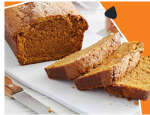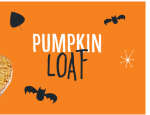 Find fang-tastic family recipes and petrifying pumpkin dishes in our spooktacular collection. Make these with your little monsters for 31 October!

Treat yourself to a cocktail or two on Halloween. We'll show you how to brew up these magnificent mixes and how to serve them just right. Pick your favourite and start there.


Looking for ways to keep your little devils entertained this Halloween? These super easy recipes and spooky pumpkin carving tips are sure to do the trick.