Enjoying an egg-free diet
Planning family meals can be more of a challenge than usual if you or your family have an egg intolerance. However, it's really easy to enjoy an egg free diet when you know how. Aldi offers a whole range of tasty and nutritious products and recipe inspiration that the whole family will love.
Why choose an egg-free diet?
The number one reason for choosing an egg-free diet is allergies. If that's the case for you then consult your doctor about your diet options. For everyone else, chucking the eggs from your diet isn't so bad. Vegans don't eat eggs and they enjoy plentiful and nutritious meals.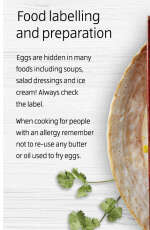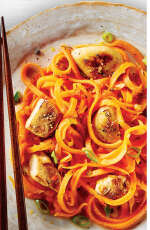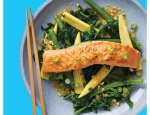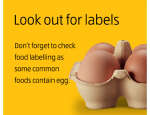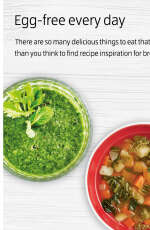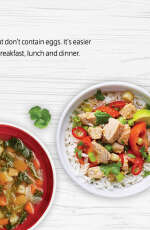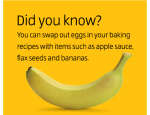 Cooking egg-free
Explore our recipe section for an inspiring range of dishes made with no eggs – all nutritious, delicious and easy to make.