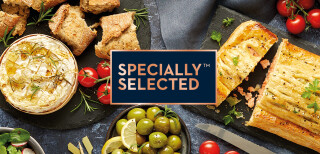 Together making life special
Our much-loved Specially Selected™ range brings the best of gastro dining to your home. Every meal, every treat, every drop of wine comes from the passion and craftsmanship of people who love food and drink. They believe that it can bring people together, so it deserves to be special. It deserves to be Specially Selected™.
Award-winning
We're not the only ones who believe food deserves to be Specially Selected™. In 2020, readers of Good Housekeeping voted it as their Favourite Premium Supermarket Range. So there must be something in it that's special. Try it yourself in store.
Make every meal Specially Selected™
With so many flavoursome meals and wines to choose from, you can enjoy something Specially Selected™ for every course and occasion. Here's just a few of our highlights. Explore the full collection in your local Aldi today.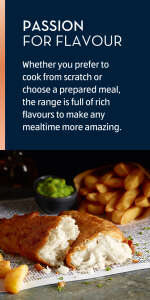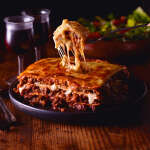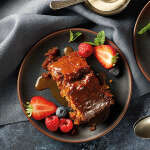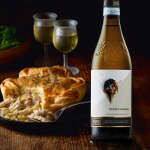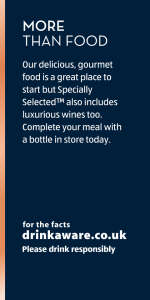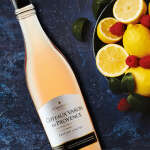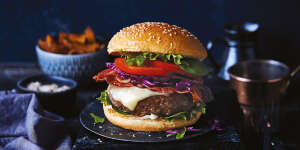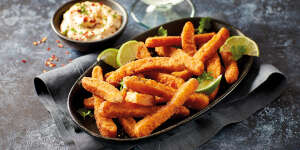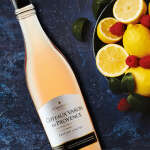 The Gastro Pub
All the warmth and homeliness of a pub with the fine dining experience of a high end restaurant. That's why we've created a range that brings that wonderful combination to you.