Time for a little healthy competition
Family competitiveness is great. Just ask the Brownlee brothers! This week, the brothers are taking inspiration from Athletic Champions with 100m sprint and long jump challenges. Why not have your own family fun athletics tournament, using our healthy recipes to power you to victory?

Head to the park or sports centre and hold your own family athletics championships! Why not bake your own fun cookie medals to reward the winners? Watch our recipe video to find out how they're made.

Jonny's cheering on the 100m sprint and
Alistair's supporting the Long Jump
Sprint flat out, jump as far as you can, tackle the high jump or try your hand at the discus or shot put. Don't forget to download your own medal table to keep track of events.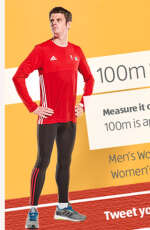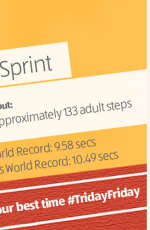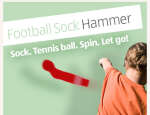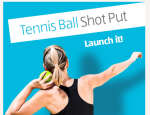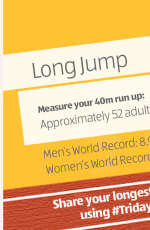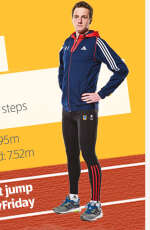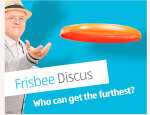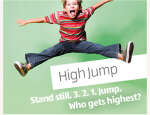 Find some new food and drink inspiration with these tempting recipes.
Are you loving our #TridayFriday challenges?
If so, come and find us on your favourite social media site and join the fun!
You can get all our #TridayFriday recipes, activities and challenges here every week.